Establishing a security plan to close violating tourism establishments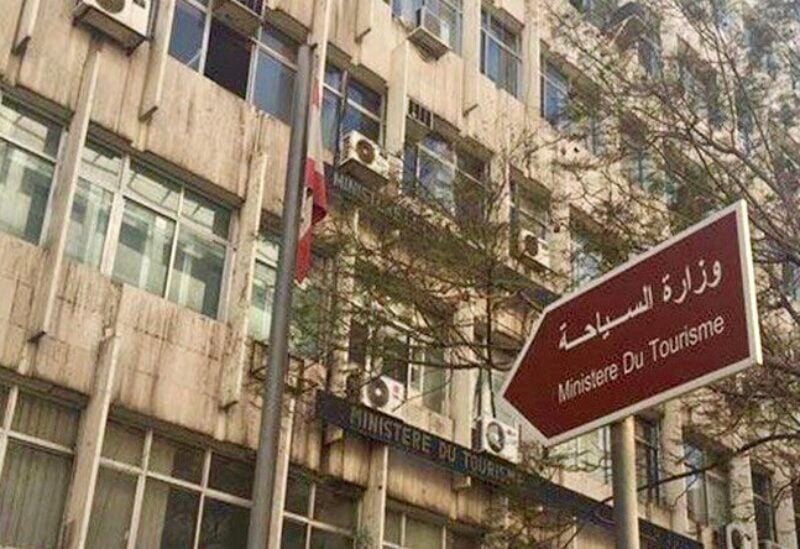 Minister of Tourism, Professor Ramzi Al-Musharrafieh, held a meeting in his office, in the presence of the director general of the ministry on assignment, Amin Zebian, which included the commander of the Judicial Police unit in the Internal Security Forces, Brigadier General Maher Al-Halabi and the head of the Tourist Police Department, Colonel Mark Saqr, in which they discussed the latest health developments and the impact of the tourism sector concerning the health status, and setting up a security plan to pursue and close the violating institutions.
The meeting emphasized the intransigence of the Tourist Police Department and the Tourist Police in suppressing the violations occurring in some tourist and restaurant establishments, especially with regard to holding concerts and parties in a number of them, in addition to the violation of a number of nightclubs and pubs to the decision of public mobilization and opening their doors in hidden ways in some areas, which will expose them to closure. With red wax.
The meeting touched on the timing of the closure of restaurants, as the Ministry of Tourism will ask the concerned committee to extend the timing to 12 midnight in the outdoor places and patios, with the Ministry and  competent security agencies and business owners increasing stress on their commitment to preventive measures on employees and customers to limit the spread of the Corona virus.