EU delegation visits Meerab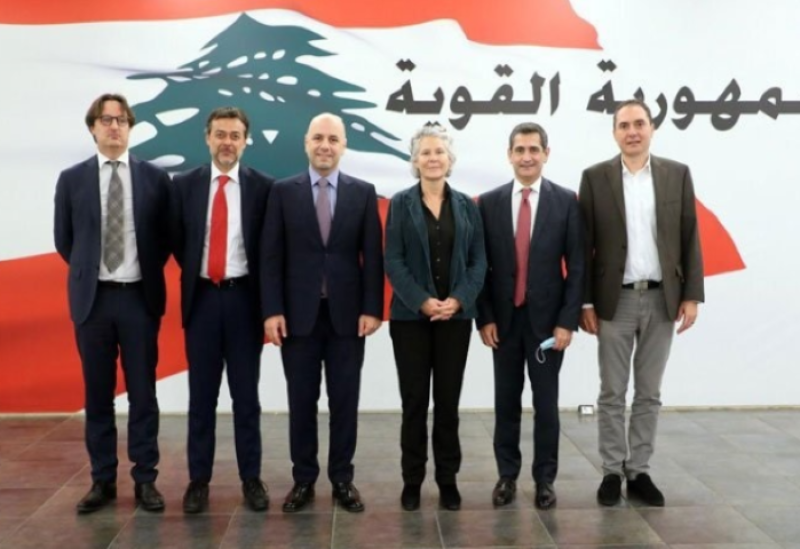 A European Union delegation on Friday visited the headquarters of the "Lebanese Forces Party" in Meerab as part of its inspection mission in Lebanon during the upcoming parliamentary elections.
"The delegation listened to the party's point of view on the current preparations for legislative elections.  Discussions also focused on the election law," a statement by the LF said.
"The Lebanese forces have affirmed their rejection of any postponement of elections and the priority of having Lebanese expatriates take part in shaping the future of their country," the statement added.