EU EOM Chief Observer visited Ibrahim, Arslan, LADE and LTN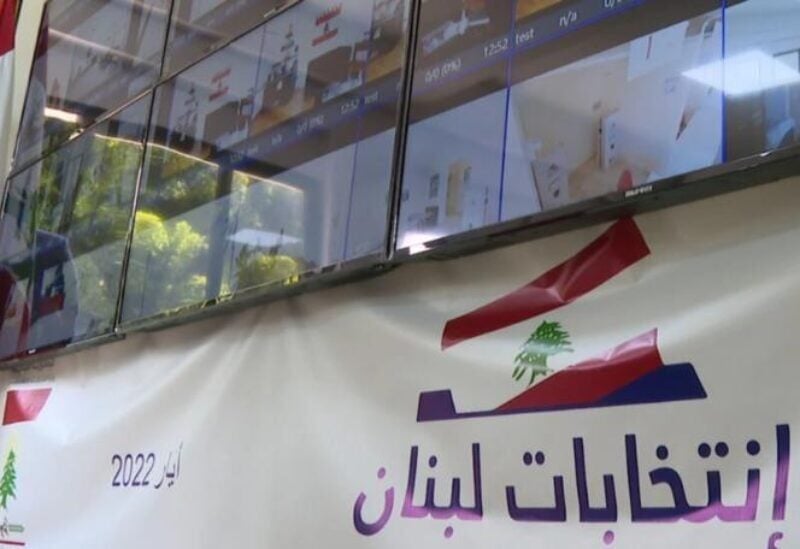 During his second visit to Lebanon, the European Union Election Observation Mission's Chief Observer György Hölvényi met yesterday Archbishop of the Melkite Greek Catholic Archeparchy of Zahle and Ferzol, Bishop Ibrahim Ibrahim with whom he discussed the upcoming parliamentary elections that will be held on 15 May.
Today, he met the head of the Lebanese Democratic Party, MP Talal Arslan to discuss the preparations of the party for the elections. Hölvényi also had a meeting today with Executive Director of Lebanese Transparency Association Julien Courson and Aly Slim, Executive Director of Lebanese Association for Democratic Elections LADE to talk about the parliamentary elections that will be held on Sunday 15 May.