European investigators to head to Lebanon in January, invest into Salameh wealth, Lebanese court tells AFP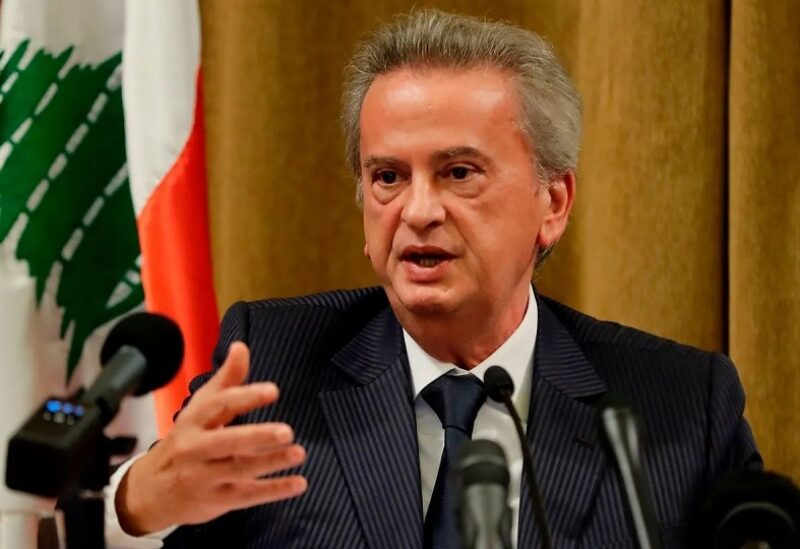 As part of their inquiries into the wealth of Central Bank Governor Riad Salameh, European investigators will head to Lebanon in January 2023, a Lebanese court source told AFP.
The Lebanese judicial official explained that "delegations including public prosecutors, investigative judges, and financial prosecutors from Germany, Luxembourg, and France (…) will arrive in Beirut successively between January 9 and 20" while asking that his name not be revealed because he is not authorized to speak to the media.
The purpose of the visit is to wrap up any open inquiries into monetary situations involving safety.