European judicial delegations resume hearing session on Tuesday.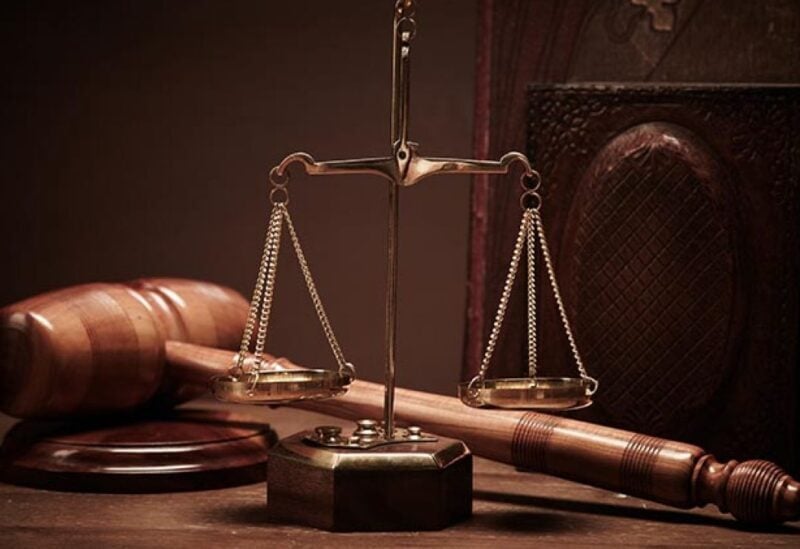 European judicial delegations listened for four and a half hours to the testimony of Marianne Al-Hoayek, an assistant to the governor of Banque du Liban, Riad Salameh, without her legal representative. The hearing was attended by the investigating judge in Beirut, Charbel Abu Samra, who was tasked with executing European subpoenas, and the head of the Judiciary Authority at the Ministry of Justice, Judge Helana Eskandar, who represented the Lebanese state and was acting as prosecutor against the Salameh brothers, Al-Hoayek, and anyone else implicated in the investigation.
The judicial delegations are scheduled to continue listening to Al-Hoayek on Thursday, with sessions to resume next Tuesday for several other figures, including the Minister of Finance in the caretaker government, Yusef Khalil, Riad Salameh's brother, Raja Salameh, former officials of Banque du Liban, and Lebanese bank managers.