European Union: "Assisting Lebanon aims at boosting its capabilities to respond to terrorism threats"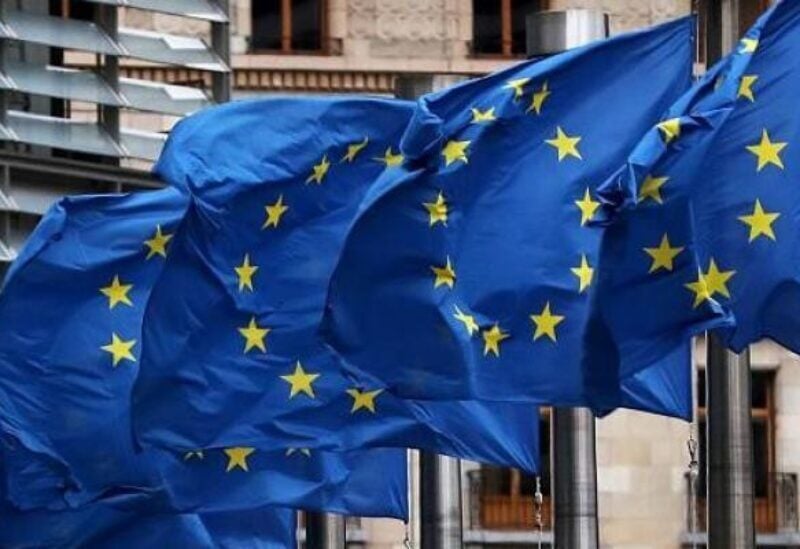 The European Union office in Beirut announced in a statement, that a training course on cyber threat intelligence was held this week in Beirut, within the framework of the "Advanced Counter-Terrorism for Lebanon's Security" project funded by the European Union.
EU assistance aims to boost Lebanon's national capabilities to respond to the threats of terrorism and organized crime. It also targeted assisting Lebanon in its policy to increase resilience in the face of cyber risks.
This training was organized at the Lebanese University with the support of its President, Dr. Bassam Badran, and ended at the Grand Serail with the support of the Secretary-General of the Council of Ministers, Judge Mahmoud Makieh, and the National Coordinator for Information and Communication Technology, Dr. Lina Oueidat.
The beneficiaries belong to the four law enforcement agencies, various telecom operators, Central Bank, ministerial entities, and the Lebanese University. The training was technically oriented and designed to build national capacity in cyber threat intelligence analysis and research, information exchange and knowledge dissemination within the national entities that were invited to establish a National Cyber ​​Threat Intelligence Center."
"The final workshop designed a roadmap towards this development," the statement concluded.