European Union: Borrell will visit Lebanon next Saturday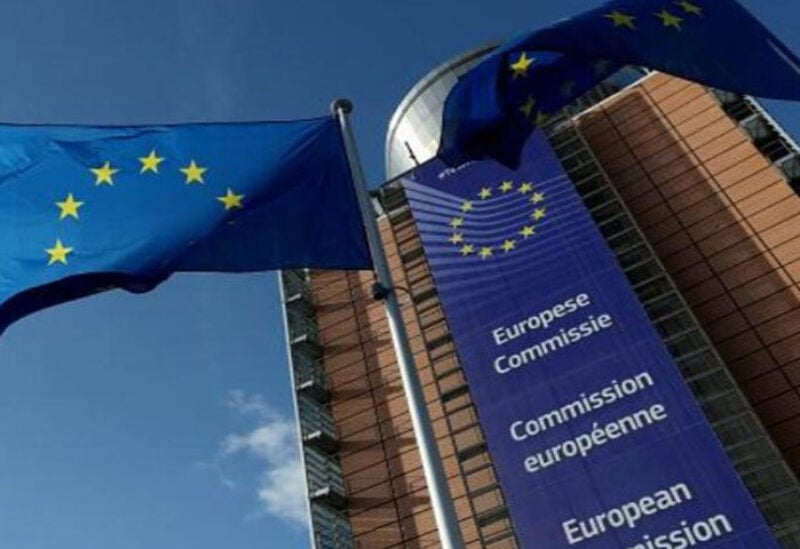 The Delegation of the European Union to Lebanon revealed that the High Representative of the European Union for Foreign Affairs and Security Policy and Vice President of the European Commission Josep Borrell will visit Lebanon next Saturday and Sunday on his first official visit.
Borell's visit comes at a very critical moment were the country is suffering from several crises, and at a time the Lebanese political officials are required to form a government and implement major reforms.
Borrell will carry key messages to the Lebanese officials, and express the EU's solidarity with the citizens in these extremely tough times.
During his visit, Borrell will hold meetings with political and military officials, as well as with representatives of civil society organizations. He will meet President Michel Aoun, Parliament Speaker Nabih Berri, Caretaker Prime Minister Hassan Diab, Prime Minister-designate Saad Hariri, Caretaker Foreign Minister, Deputy Prime Minister and Minister of National Defense Zina Aker.
Borrell will announce a statement on June 19 at 10:45 am. His remarks will be published on the website of the European External Action Service.