Exclusive: Aviation war insurers cancel some cover for Israel, Lebanon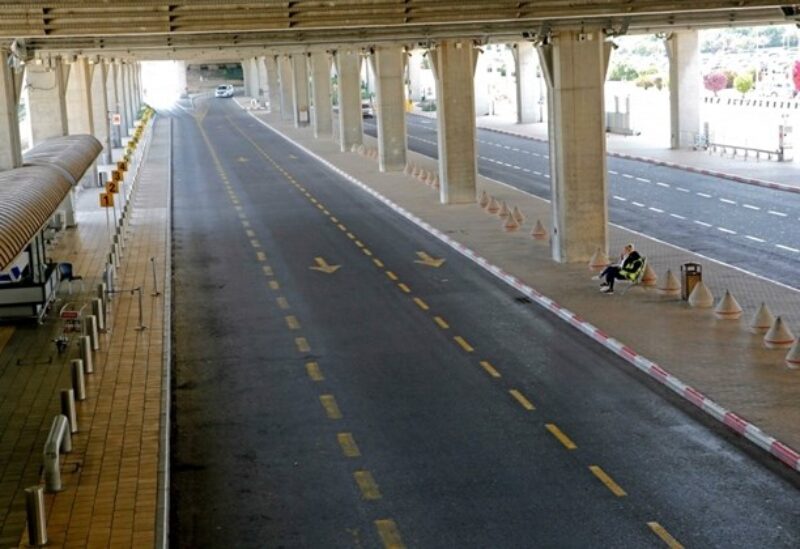 Due to the violence in the region, aviation war insurers have given notice to cancel cover for some airlines based in Israel and Lebanon; some cancellations have already taken effect, according to three industry sources with direct knowledge of the situation.
In the case of a significant battle that they believe may increase the risk of long-term insurance, aviation war insurers based in Europe, the United States, and the Lloyd's of London market may give a seven-day notice of cancellation or make other adjustments to terms and conditions.
Insurers for Israeli flag carrier El Al Airlines (ELAL.TA), Israir (ISRG.TA) and Arkia have previously said they can issue such notices due to the war between Israel and the Palestinian group Hamas. Israeli airlines have now received the notices, two sources told Reuters, without naming the airlines.
"War underwriters' appetite for continuing to cover these risks for no additional reward differs and some are now looking to withdraw cover, especially given the news the Israeli government has provided a backstop to cover flights," said Bruce Carman, chief underwriting officer at Hive Underwriters.