Executive magazine presents a 'Media Development Action Plan'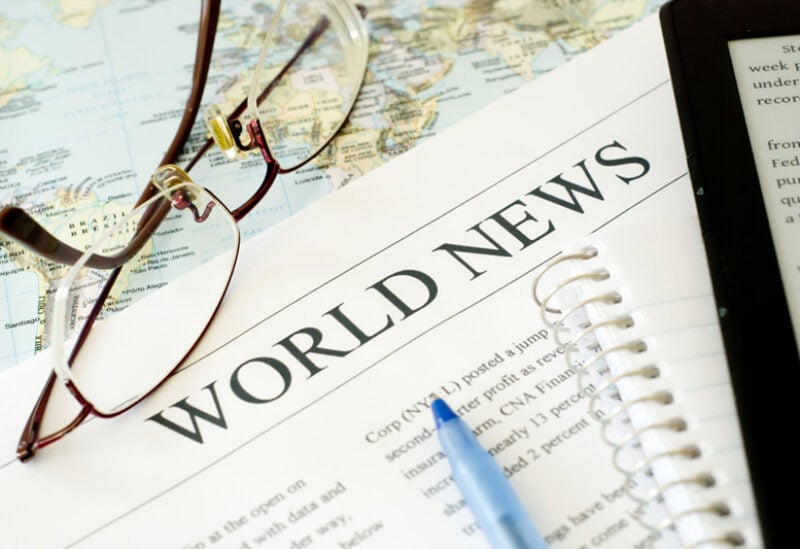 Executive Magazine, in partnership with the United States Agency for International Development (USAID)-funded Lebanon Enterprise Development (LED), has completed a project of drafting a "Media development action plan".
Based on an in-depth survey (58 questions) and one-on-one discussions with 30 professional media literacy enterprises, the project has identified corporate challenges faced by local media outlets and recommends solutions enabling businesses to acquire the much needed capacities and skills that will allow Beirut-based media to develop strategies aligned with international industry best practices.
As a publication that has been dedicated to the economic democracy of Lebanon throughout its existence of 24 years, Executive is an integral part of the country's media landscape and a highly committed stakeholder in the development of journalistic excellence in local and regional context. Lebanon's media organizations enjoy comparative advantages of journalistic and creative freedom on a regional level and high cultural of diverse traditions. On the downside of media development in Lebanon, local content producers must compete with highly capitalized politically affiliated media organizations as well as State owned media organizations. The fallout of the ongoing economic crisis in Lebanon is hampering the ability of media corporations to preserve value, create jobs, or invest in innovative digital solutions.
In that context, a Gap Analysis has been tabulated to evaluate the actual performance against international best practices and desired performance standards in the media industry.
A Recommendations Report has also been completed which highlights the existing gaps and the need to adapt best practices so as to that comply with agreed paradigms.
The findings on the "Media Action Plan for the development of Lebanon based- media Industries" will be presented on the 21st of June 2022 at Gefinor Rotana-Beirut from 11AM till 1PM.