Expired medicines found thrown in two waste containers in Sidon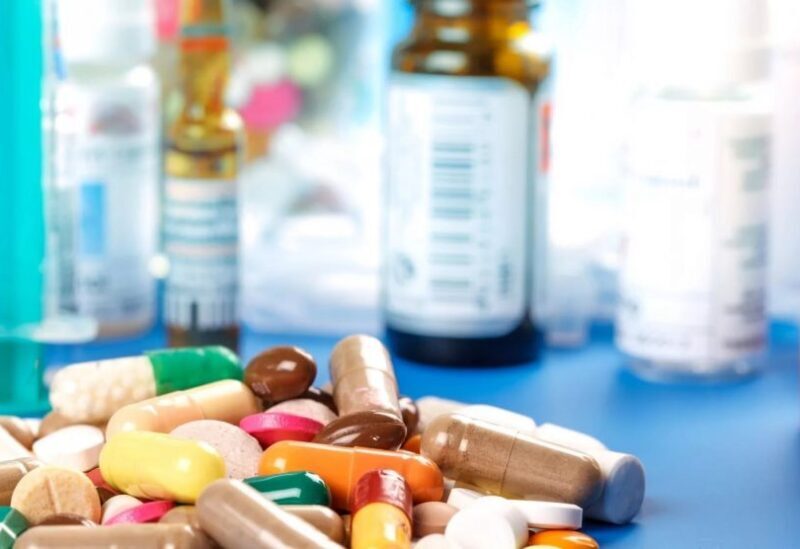 A quantity of different expired medicines was found this morning, dumped in two waste containers, on Riad El Solh Street in Sidon.
The security forces attended and inspected the medicines, as it was found that their validity has expired since 2018, that is, before the medicine crisis in Lebanon. An investigation is underway to find out who threw, especially after nearly 3 years of its expiration date.
The Lebanese Minister of Health, Hamad Hassan, announced yesterday, the seizure of tons of medicines hidden in warehouses in the center and south of the country, at a time when Beirut is suffering from an acute shortage of medicines.
In a statement, Hassan said that the seized drugs are used to treat various diseases, including chronic diseases, antibiotics, and large quantities of infant formula.
He explained that among the hidden medicines are thousands of ointments intended to treat burns, at a time when the victims of the Al-Tleil disaster in Akkar lack anything to soothe their pain.