Explosion heard in Lebanon's Adloun town, no casualties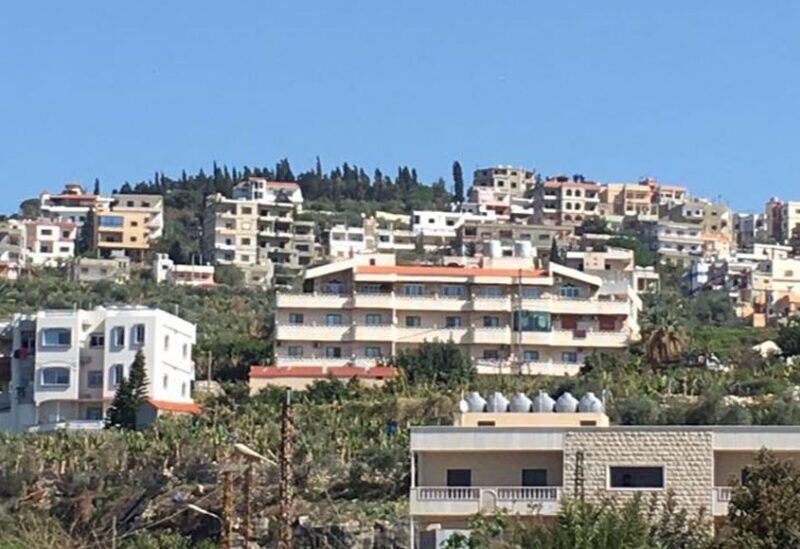 An explosion was heard in Lebanon's southern town of Adloun on Friday and a cloud of smoke was seen rising from the area, sparking panic among residents.
It turned out that the sound resulted from the explosion of an electrical transformer near Chehade Center.
No casualties were reported, only material damage.
On the 22nd of September 2020, an arms depot of the Iran-backed group Hezbollah exploded in southern Lebanon, a security source said, injuring several people and sending a new shockwave across a nation grappling with its deepest crisis in 3 decades.
The source reported that the arms depot explosion, which sent a huge column of black smoke into the sky, was caused by a "technical error".
The explosion rocked the village of Ain Qana in south Lebanon, a region that is a political stronghold of the heavily armed and politically powerful group which has fought wars with neighboring Israel.
The blast has further rattled a nation still reeling from a devastating explosion at the Port of Beirut that ripped through the capital, killing more than 200 people.