External interest… And list of qualified candidates for presidency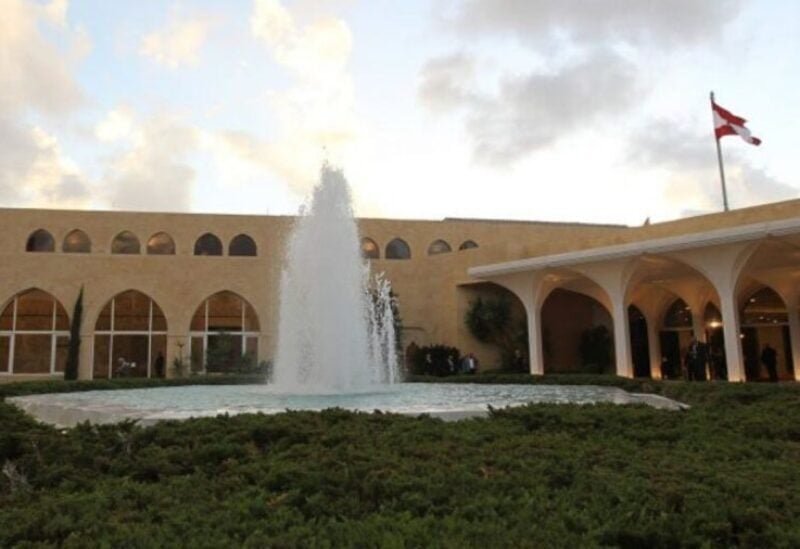 Al-Markaziyah reported that following the release of the parliamentary elections' results, and the new scene emerged and the shifting of the political forces'balance in favor of the sovereign team, a high Christian authority asked a high-ranking figure to perepare a list of personalities who are qualified to assume the position of the presidency at this sensitive stage. Which assumes a moderate, wise, inclusive president who is able to manage the country's rescue process and is acceptable to the decision-making countries.
The information indicated that some of these personalities, the most acceptable from abroad, interested in Lebanon and directly concerned with the presidential elections, began to hold meetings in European capitals in preparation for putting them forward, at the right time.