Factories are threatened to halt production completely, ALI says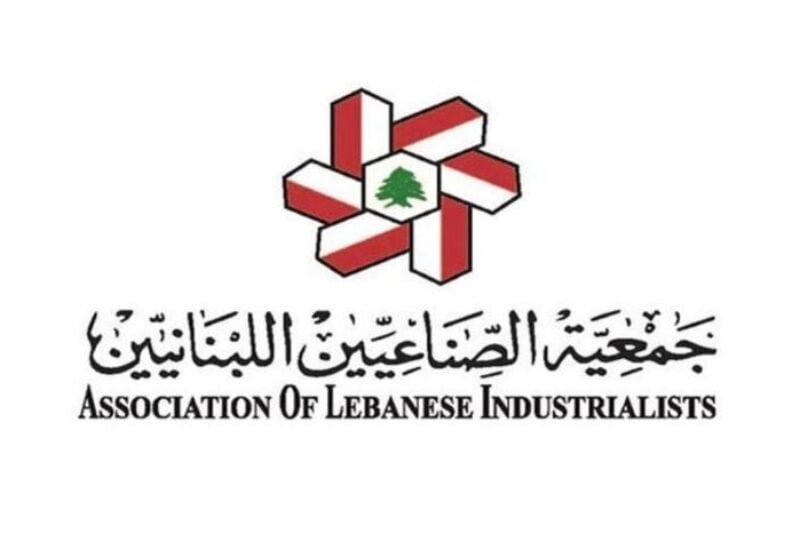 The Association of Lebanese Industrialists (ALI) warned that "factories are threatened of halting production and closing completely due to diesel outages.
ALI said that the closure of this vital sector would threaten food, pharmaceuticals, and health security, especially that local factories are securing a variety of these commodities at a time importers' ability to import have diminished due to the scarcity of the dollar.
The association called on officials to take an action rapidly and secure diesel for factories immediately, otherwise there will be a disaster, because the repercussions will not be limited to the industrial sector and its employees only, but will rather affect all Lebanese in all aspects.
ALI said that industrialists have raised their voices several times due to the difficulties they faced in securing diesel. It added that several factories have halted production for long hours, while others stopped for days due to diesel outages.
"The outages of power and diesel will deal a blow to industrial sector which is still resisting despite the deteriorating situation," ALI said.
ALI said: "If there is an official who listens in this country, we want to secure diesel for our factories, we urgently want to buy diesel now before it is too late."