Fahmi: Judiciary to take legal action against shipments of pomegranates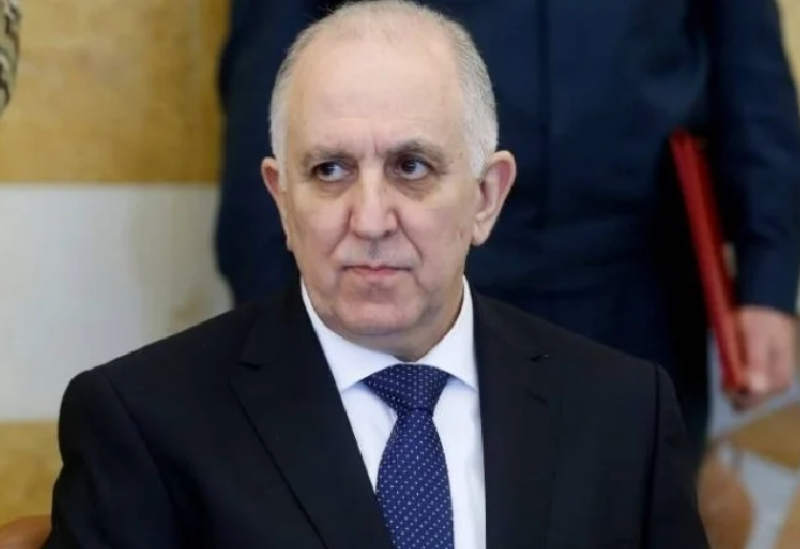 The Minister of the Interior in the caretaker government, Mhammad Fahmi, affirmed that the security forces' duties are to protect public property, noting that the Ministry did not interfere in Judge Aoun's case, but rather preserved the lives of citizens.
"The judiciary will take legal action against those held accountable for carrying out the shipment. No political party has been revealed to be behind the shipment so far and the Hezbollah claims remain accusations," Fahmi said.
"I have the honor to visit the Kingdom, however, however, it was not yet time to take such a step before collecting more data in regard with the case," Fahmi concluded.