Fahmi lauds anti-terrorism cooperation with Egypt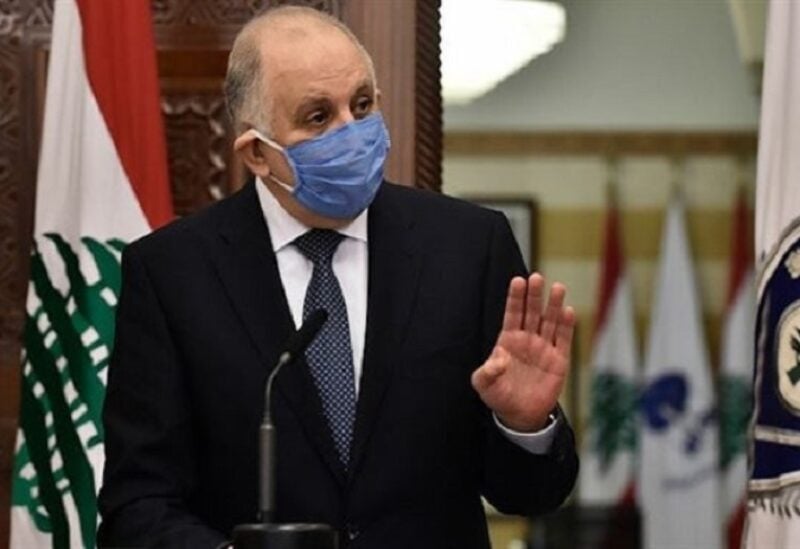 Lebanon's caretaker Interior Minister, Mohammed Fahmi, said on Wednesday that the situation in Lebanon is stable to a great extent in spite of the negative repercussions of the political, economic and living conditions the country is going through.
Security forces are exerting significant efforts and taking pre-emptive measures to combat terrorism and organized crime with the aim of protecting the country, he said in an exclusive interview with the director of the Middle East News Agency's bureau in Beirut.
"There is a strong security cooperation and coordination between Lebanon and neighboring Arab countries, especially Egypt, with the aim of fighting terrorist cells and organized criminal groups which seek to destabilize Arab countries," Fahmi said, adding that "this coordination has achieved outstanding results, particularly in terms of combating terrorism."
"A key solution to the various crises in Lebanon would be the formation of a new government so we could deal with such problems and work on addressing them," he said, expressing his concerns over a delayed breakthrough in the local crises pending solutions to regional and international conflicts and discords.