Fahmi says about General Ibrahim's prosecution: I remain in conformity with law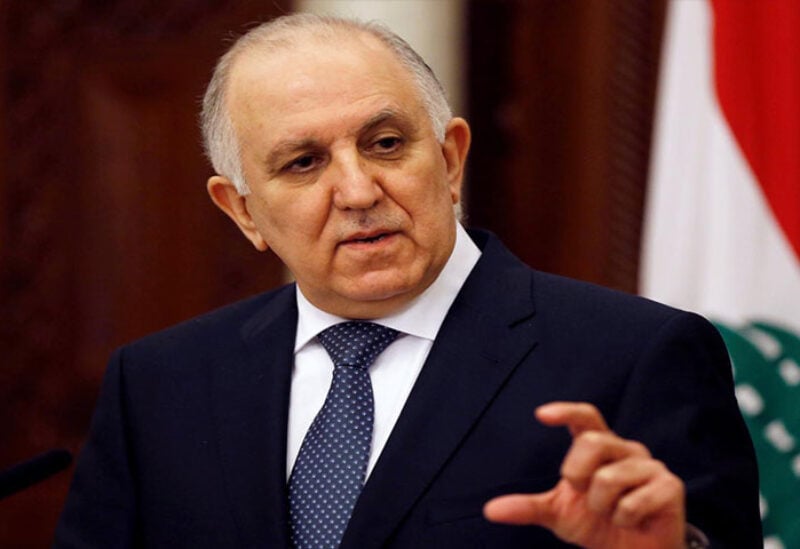 Caretaker Minister of Interior Mohammed Fahmi told Al Joumhouria newspaper that he received a letter from the Ministry of Justice requesting permission to prosecute the Director-General of General Security, Major General Abbas Ibrahim.
Fahmi explained that he had referred the request to the Legal Department of the Ministry of Interior to take an action accordingly. He assured that he will remain on his stance, and keen to keep  in conformity with law.
Fahmi explained that if it was about summoning Ibrahim to hear his testimony, he would have agreed immediately, "especially since I personally appeared before the court after being summoned."
He added: "As for the prosecution, it is another procedure as it may be followed by an arrest, and therefore I must be precise in defining my position."
Fahmi said: "In principle, the responsibility of General Security in the port is limited to controlling the entry and exit of individuals."