Fahmy on Maghdouchi: "We warned of security situation's fragility."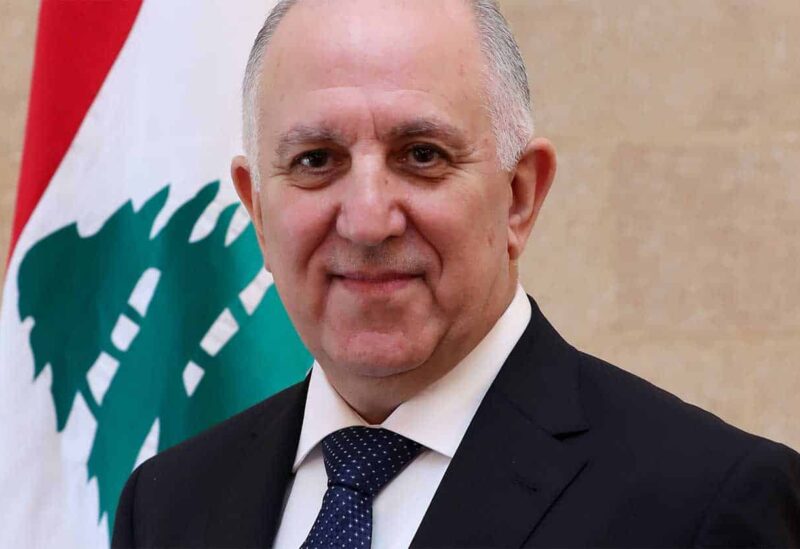 Caretaker Minister of Interior and Municipalities, Muhammad Fahmy, commented on the recent events between Maghdouche and Anqoun because of fuel by saying: "We have been warning since last March, about the fragility of the security situation that we will reach, unless political, economic and social solutions are found."
Fahmy called on officials to put aside differences and find solutions quickly.
It is reported that two of the aggressors against the people of Maghdouche were arrested.
Individual disputes erupted among the residents of Maghdouche and Anqoun after a number of Anqoun youths attacked gas stations and tried to open them by force, ignoring the decisions taken by Maghdouche municipality to organize the filling process of gasoline within its scope, so they resorted to using knives, which led to 6 injured.
Maghdouche Mayor Raif Younan called on the security forces, who came to the town to ease the situation and return things to normal.
On Sunday, scuffles renewed, as young men from Anqoun cut off the highway linking their town to the that of Maghdouche and burned a number of trees.
As matters took a sectarian direction,  the "Free Patriotic Movement" headed by Representative Gobran Bassil announced yesterday, that it looks with concern at the "fabricated problems that Maghdouche is witnessing."hm