Fahmy: Probe into the port explosion will prove the file's flagrant laxity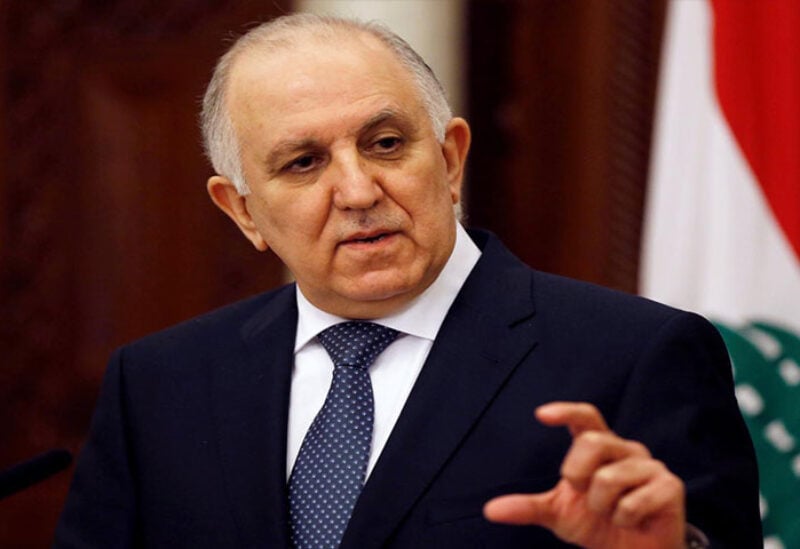 Caretaker Interior Minister Mohamed Fahmy expected that the investigation into the port explosion would prove the flagrant laxity in the file.
The minister said in an interview, on Sunday evening, that security would be undermined in the event of political tensions, noting that politics affects security and the economy all over the world, not just in Lebanon.
Fahmy stressed, the insistence on banning self-security, especially that the security situation has improved relatively, in light of the positive climate for forming the government.
He said he would not succumb to security chaos.
According to the Minister, the Arab countries have an interest in helping Lebanon, which is hosting 1.5 million displaced Syrians.
He reported reliable information about terrorist cells planning attacks and attempting to enter northern Lebanon, indicating that any terrorist cell exploits any security tension in the regions of the country.