Fahmy sounds alarm: The security situation is getting worse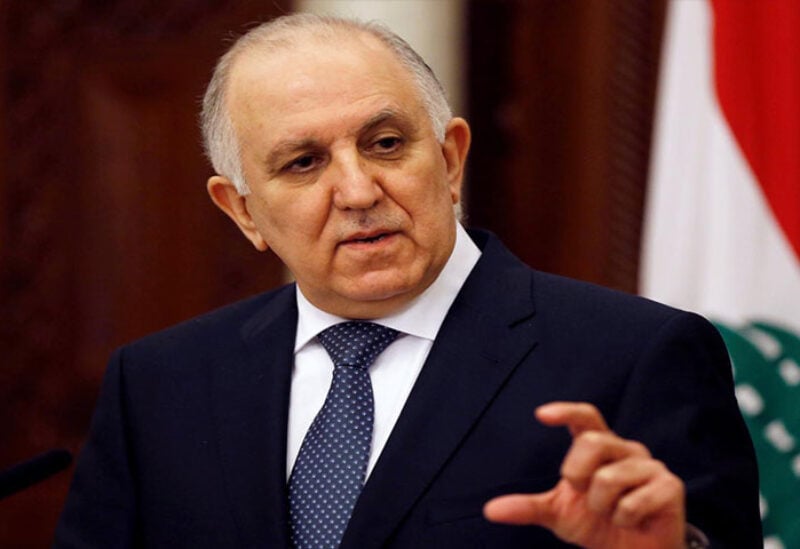 Caretaker Minister of Interior and Municipalities, Mohamed Fahmy, have sounded alarm saying that the security situation in the country is getting worse.
Fahmy said in an interview with Al-Jadeed: "The percentage of robberies is increasing dramatically, and this indicates that we are in a dangerous situation."
He added, "Dealing with this state of chaos, is much worse than dealing with terrorism, because it is difficult to control and monitor."
When asked about civil war, Fahmy said that there are external parties who are benefiting from the situation in Lebanon and the parties who are executing this plan are from within.
Fahmy said that blocking roads to traffic affects the citizens severely, adding: "I don't think that Hassan Nasrallah was threatening the security forces in his speech."
Fahmy affirmed that the security forces will always open the roads whenever blocked by protesters.