Fake news regarding Minister of Education!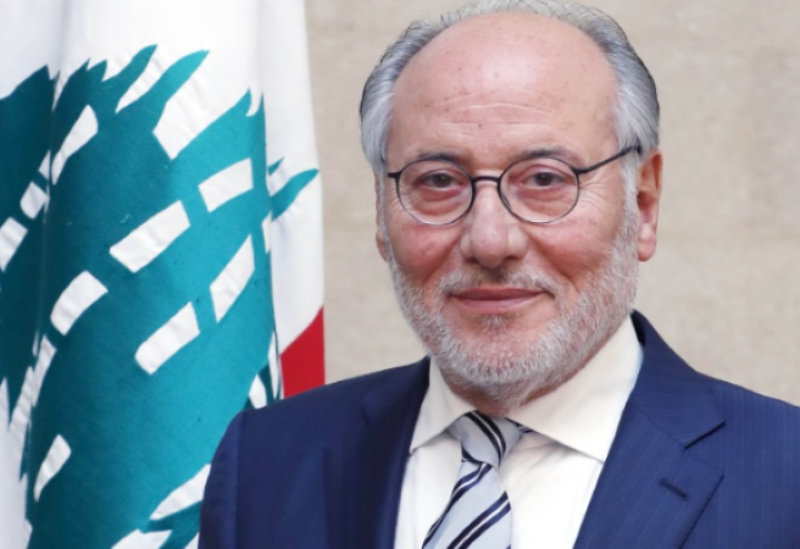 A number of social media outlets published news attributed to the Minister of Education and Higher Education Abbas Al-Halabi, that the minister requested to force teachers to attend their work after receiving their salaries in dollars.
The Information Office of the Ministry of Education categorically denies that Minister Halabi made any statement in this sense, and therefore this news is fabricated and baseless.