Families of Ain El-Remmaneh detainees: Initial investigations do not take into account their rights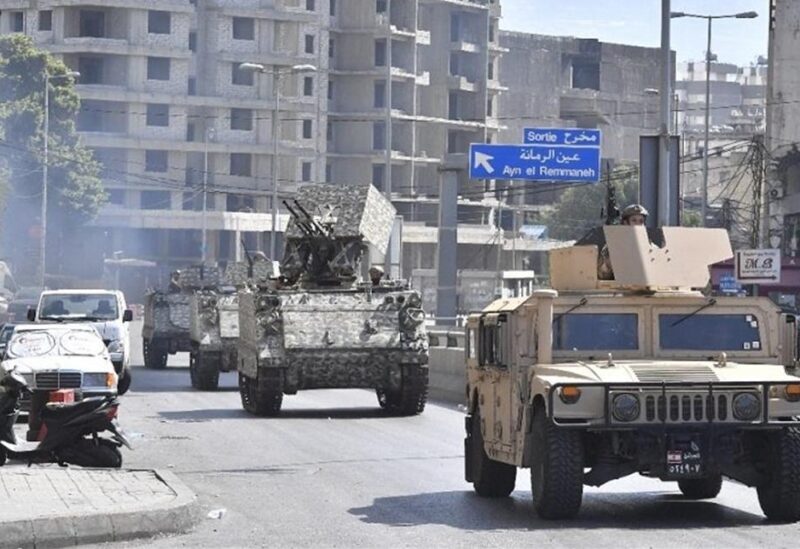 Families of the Ain al-Remmaneh detainees carried out a solidarity stand, in front of the Palace of Justice in Beirut to demand the release of their children.
The arrested's lawyer, Antoine Saad, said: "It is the first time that personal allegations and requests for response, have been submitted in the military court."
For their part the families said: "The preliminary investigations do not take into account the rights of the detainees, and this is confirmed by the statement of the former head of the Bar, Melhem Khalaf, who said that the investigations are going against the law."
It is noteworthy that the Tayouneh area witnessed on October 14, violence, marked with the use of bullets and missiles, following a move carried out by supporters of the "Amal" movement and the "Hezbollah" militias, in protest against the performance of the judicial investigator in the Beirut crime, Judge Tariq Bitar. The Tayyouneh incident left 7 dead and dozens wounded.