Farmers appeal the government to compensate their damaged crops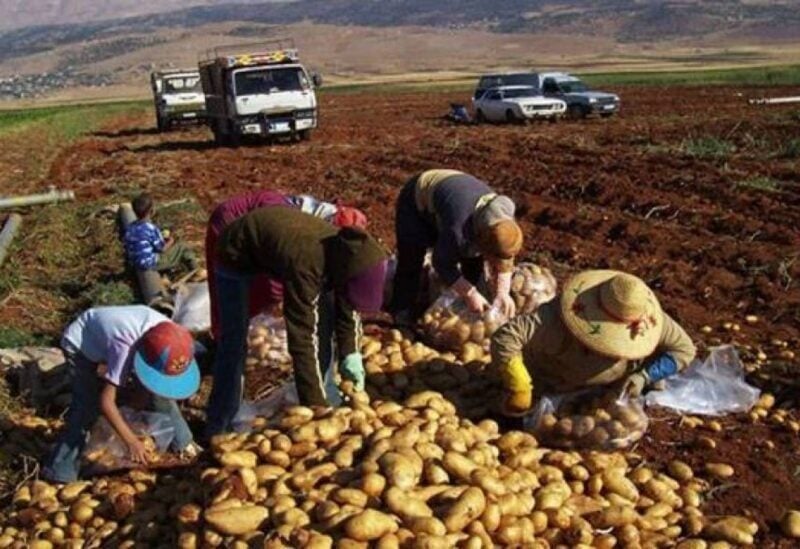 Al-Danniyeh farmers called on the Minister of Agriculture Abbas Haj Hassan and the Higher Relief Commission to conduct an examination of the damage to their crops in the area as a result of the cold wave that hit them due to the low temperatures at night, and led to their complete destruction, especially tomatoes and cowpeas.
In a statement, the farmers appealed to the government to give directions to compensate the farmers who suffered as a result of this natural disaster, especially in the mountains, pointing out that the unprotected crops have been completely damaged and they are no longer able to secure the food of their families and winter provisions, due to the damaged season and the loss of our main source of livelihood.
They also called on politicians to assume their responsibilities and pass a law establishing the National Agricultural Insurance Fund to protect farmers from disasters.