Fayad bound for Jordan to partake in regional energy conference MEFED 2022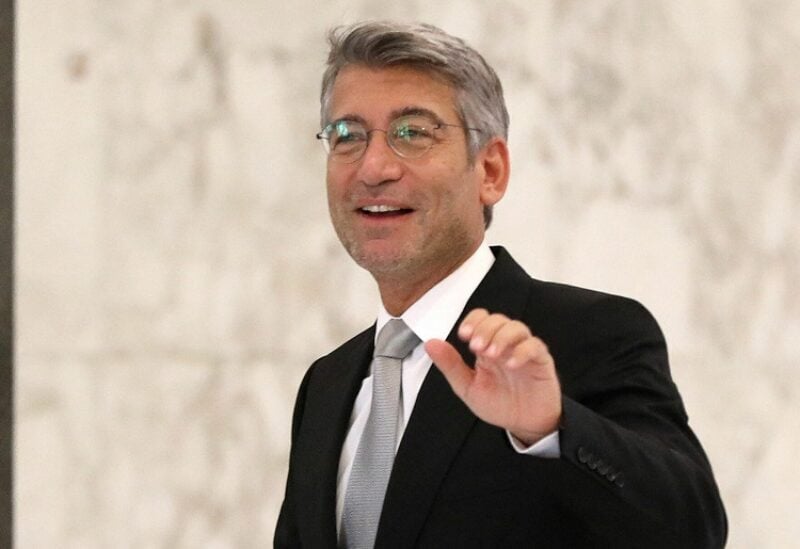 Caretaker Minister of Energy and Water, Dr. Walid Fayad, will be leaving Beirut on Tuesday to the Hashemite Kingdom of Jordan to partake in the MENA Europe Future Energy Dialogue "MEFED 2022", which will be held in the Dead Sea between June 8 and 10, at the invitation of his counterparts, Jordan's Minister of Energy and Germany's Minister of Economy and Environmental Protection.
Minister Fayad is scheduled to hold meetings on the sidelines of the conference with his Arab and Foreign counterparts with the aim of deepening cooperation between Lebanon and friendly countries in the service of mutual interests.
Upon an initiative by the German Federal Government and the Jordanian Government, the conference aims at building on the Middle East North Africa Renewable Energy Conference (MENAREC) series, whilst broadening the scope and offering new formats and fora for Business-to-Business (B2B) and Business-to-Government (B2G) Dialogues.
Through this, the conference continues the conversations that were initiated at the Berlin Energy Transition Dialogue (BETD) and gives highest-level representatives of governments, industry, academia, and civil society the opportunity to share their experiences and ideas for a reliable, affordable, and sustainable energy supply.
The conference will be an opportunity to discuss the potential of green hydrogen, energy efficiency, innovation and renewable energy in the transformation towards greener economies. For many countries, not least in the EU and MENA region, this transition constitutes a profound reformation of their economies. As dramatic as the impact of the global Covid pandemic is, this crisis also offers opportunities for governments to promote more climate-friendly solutions with positive effects on sustainable local value creation and the creation of jobs.