Fayad participates in water sector damage assessment meeting in Cairo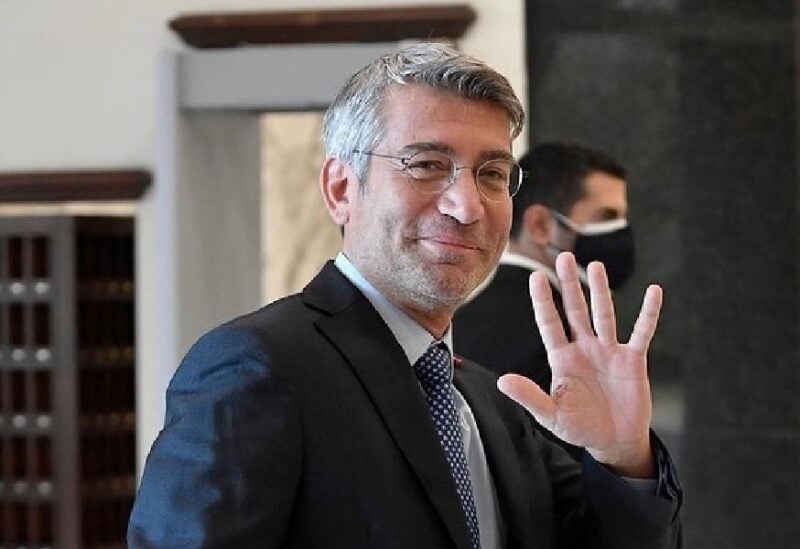 Caretaker Minister of Energy and Water, Walid Fayyad, chaired the meeting dedicated to following up on "presenting a study assessing the damages of the water and sanitation sector in Gaza as a result of the recent Israeli aggression" at the Arab League headquarters in Cairo.
The minister called on the international and Arab community to redouble efforts to help the safe return of Syrians from Lebanon to their country, stressing that this matter in itself will contribute significantly to restoring the water security balance in Lebanon and in a number of receiving countries.
The minister believed that the greed of the neighborhood in the Arab waters has always posed a major threat to Lebanon's water security.
"The enemy's greed for the waters of the Palestinians, the Jordan River, the water sources in the occupied Golan, the Hasbani and the Litani rivers, and the water disputes on the Tigris and Euphrates rivers, and most importantly today, the great threat posed by the Renaissance Dam to Egypt's water security requires us to take a stand Unified and resolute every time one of our countries needed this position, regardless of political or geopolitical considerations," he added.
In this regard, Fayyad demanded the development of a comprehensive reconstruction plan that can be implemented and financed.