"Cabinet approves Renewable Energy draft law", says Fayad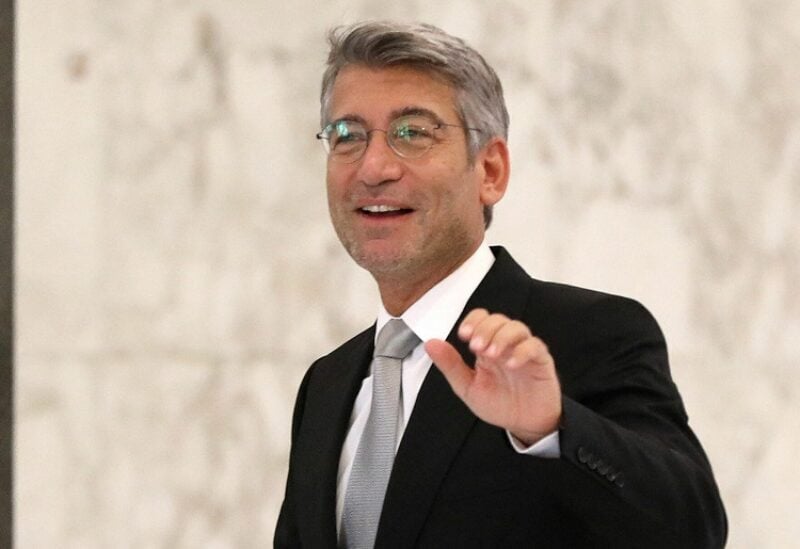 Energy and water minister Walid Fayad announced that the Council of Ministers have approved during its meeting on Wednesday the Renewable Energy draft law.
The draft decree was forwarded to the Parliament for approval.
"The adoption of the aforementioned draft law constitutes an essential and important step in the development of renewable energy projects throughout Lebanese territories — by means of integrating private sector projects on the EDL network; it is a very important and central step that has been accomplished for the benefit of Lebanese citizens," Fayad's statement added.
The Energy Minister explained that the aforementioned project would allow the installation of more than 800 megawatts capacity from decentralized projects that will feed all private facilities, such as homes, farms, and industrial facilities.
"The draft law also facilitates energy exchange between producers and consumers within the private sector, which will contribute to achieving Lebanon's goals in the field of renewable energy, and which I have sought and strive to achieve," Fayad added.
"The project constitutes a practical and executive pillar in the work of the Ministry of Energy and Water, not to mention its pivotal role in combating climate change, especially that the generation of power through renewable energies is an essential part of the government's policy on sustainable development," Fayad's statement explained, finally pointing out that the Ministry of Energy and Water had worked to develop the draft law through the support of the "European Bank for Reconstruction and Development" (EBRD) and the participation of experts from the "Lebanese Energy Conservation Center" (LCEC).