Fayyad: Explortation begins in September… Optimism on the table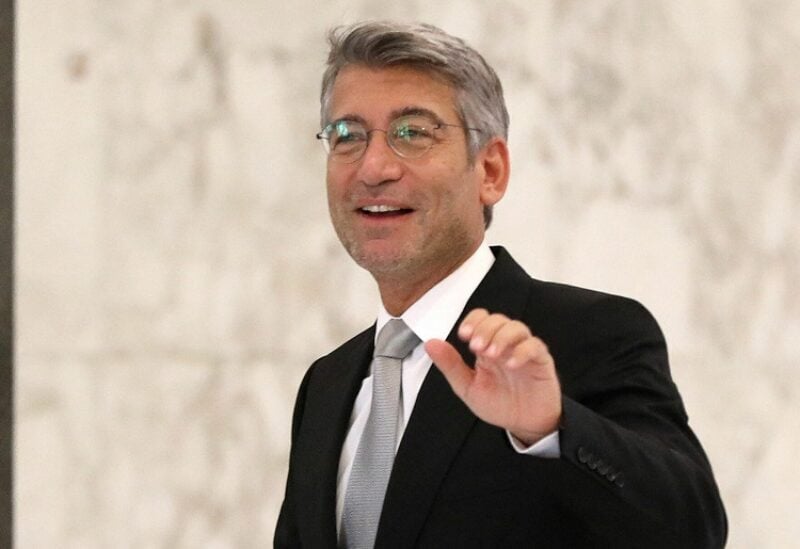 Lebanon's caretaker Energy Minister, Walid Fayad, announced that oil and gas exploration off the Lebanese coast will begin in September.
According to Reuters, during a panel discussion at the World Utilities Congress in Abu Dhabi, Fayad stated that there is a reason for optimism after the CEOs of Total Energies and Eni expressed optimism about Lebanon's Block 9. He added that they will know by the end of the year if there are any discoveries.