Fayyad heads to Cairo and Amman to accelerate access to gas and electricity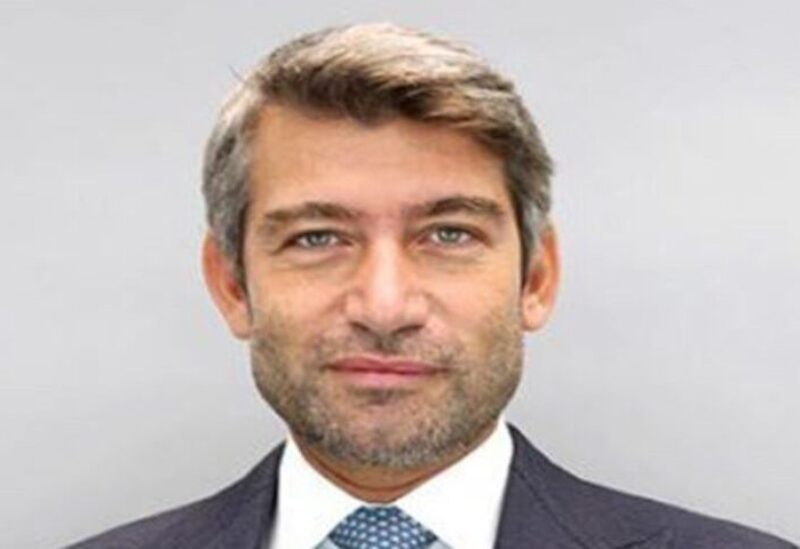 The Minister of Energy and Water Dr. Walid Fayyad headed this evening to Egypt chairing a delegation that included the Chairman of the Board of Directors, the Director General of the Electricité du Liban, (EDL) Engineer Kamal Hayek, the Director General of Oil, Eng. Aurour Feghali, and energy specialists from EDL and the Oil Directorate.
Meetings will be held tomorrow with the Egypt's Minister of Petroleum and Mineral Resources Tarek El Molla, and the Minister of Electricity and Renewable Energy, Dr. Mohamed Shaker.
Discussions and joint meetings between both parties will revolve around the possibility of Lebanon obtaining Egyptian gas as soon as possible.
Fayyad and the accompanying delegation will complete the meetings on Wednesday in Egypt, and will head to Amman to hold a series of meetings and discussions with the Minister of Energy and Mineral Resources in Jordan, Eng. Bassam Tohme, and officials in the energy sector in Jordan, Syria and Lebanon to complete the discussions he held to ensure that Lebanon obtains electricity from Jordan through Syria, and returns to Lebanon on Wednesday evening.