Few clouds, rise in temperatures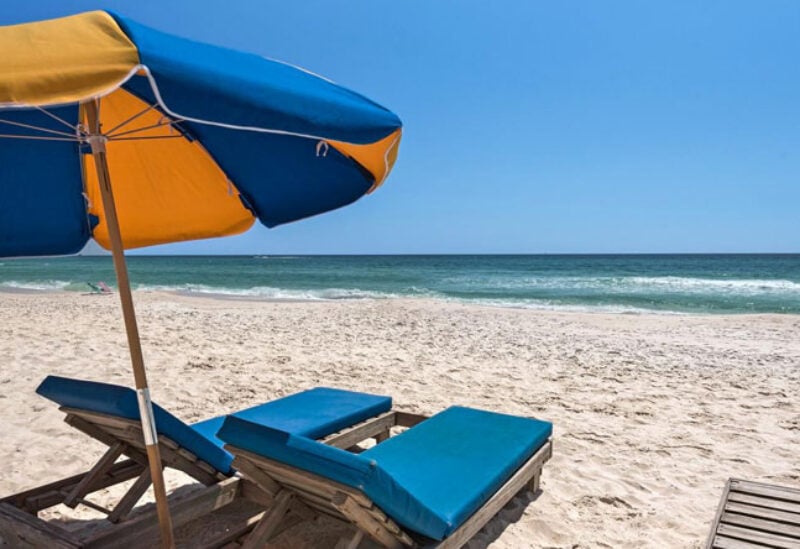 The Civil Aviation Administration's Meteorological Department predicted the weather for Monday to be clear, with rise in temperatures and active winds.
– Expected temperatures:
On the Coast – 17 to 26 degrees
Above the Mountains – 15 to 26 degrees
On the Interior – 16 to 31 degrees
Wind: southwesterly between 15 and 40 km/h
Visibility: Good.
Relative humidity on the coast: between 35 and 75 percent
Sea condition: Low wave height, water surface temperature at 20 degrees
Atmospheric pressure: 763 mm Hg.
Sunrise: 05:49 a.m.
Sunset: 07:22 p.m.