Few clouds, rise in temperatures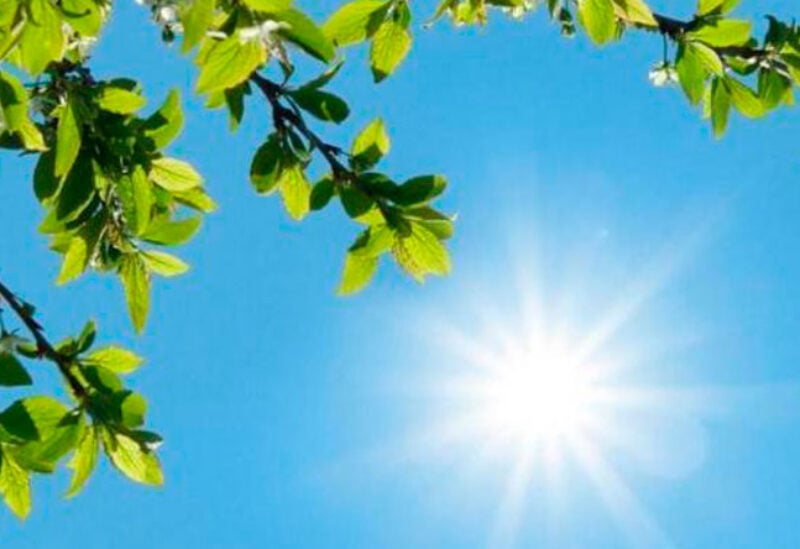 Sunday's weather is expected to witness sporadic clouds and a limited rise in temperatures in mountainous and inland areas, according to a report by the meteorology department at Rafik Hariri International Airport.
Coastal temperatures: 9 to 19 degrees Celsius.
Mountain-range temperatures: 3 to 14 degrees Celsius.
Inland temperatures: 4 to 16 degrees Celsius.
Visibility: Good
Coastal humidity: 50% to 70%
Sea: Surface water temperature is at 20 degrees Celsius.
Surface winds: West to north-westerly with speeds between 10 and 30 km/hr.
Sunrise: 05:53
Sunset: 17:43