Fickle weather expected on New Year's holiday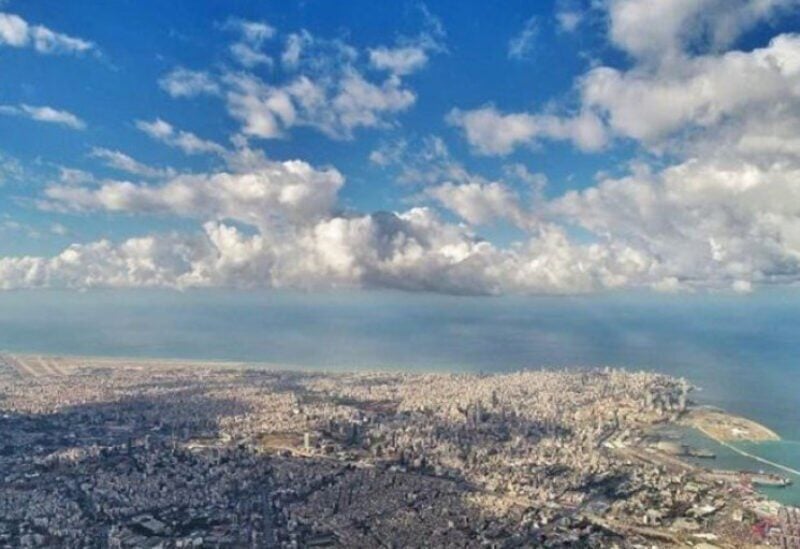 Friday's weather is expected to vary between cloudy and partly cloudy, with medium and high clouds, and a slight rise in temperatures. Winds will be active in the southern region, coupled with layers of dust. Temperatures begin to gradually decrease as of tomorrow afternoon, and clouds will intensify in the evening along with scattered rain, especially in the interior and the southern parts of the country. There's a possibility of lightning and thunder, and snow will fall at an altitude of 1800 meters and above at night, according to Beirut's airport-based meteorology department.
Coastal temperatures: 10 to 22 degrees Celsius
Mountainous temperatures: 8 to 15 degrees Celsius
Inland temperatures: 5 to 18 degrees Celsius
Surface winds: Northeasterly with winds gusting between 10 and 25 km/hr
Visibility: Good, but worsens at higher altitudes.
Coastal humidity: 40 to 60%
Sea: Low waves, with surface water temperature at 20 degrees Celsius
Sunrise: 6:43
Sunset: 16:39