Fierce dispute at the Parliament… And Mikati attacks Al-Tayyar.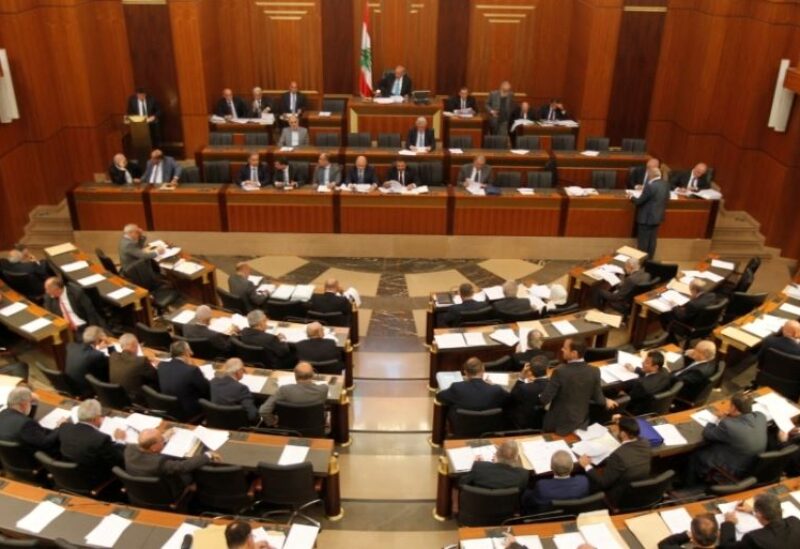 A fierce dispute erupted between MP Ahmed Al Khair and MPs from the Free Patriotic Movement, over their attack on the caretaker Prime Minister Najib Mikati, where Al Khair said: "You are only strong when it comes to the Prime Minister position, and if you attack us, we will attack you."
Meanwhile, Mikati attacked Al-Tayyar without naming them, saying: "Those who do not want to extend do not attend the session, and we have important files that you did not attend," according to "Al Nahar" news.
It is worth noting that the Parliament has extended the municipal and electoral councils.