Finance and Budget Committee examine possibility of financing ration card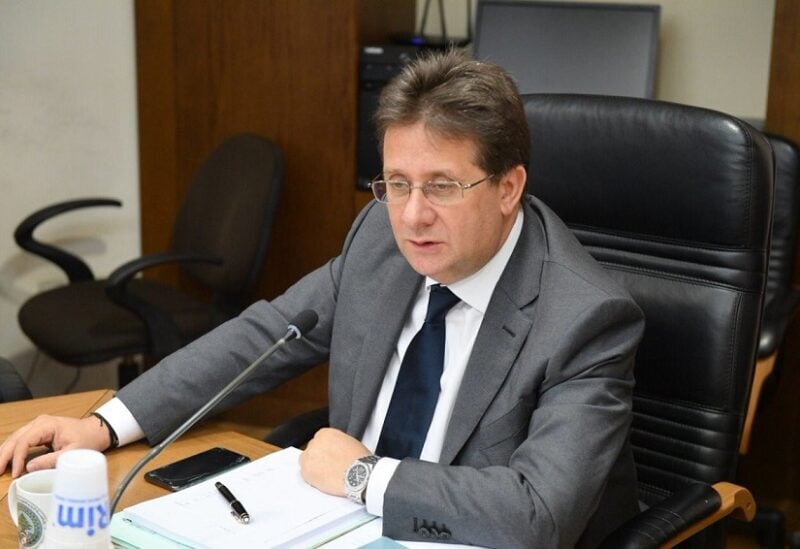 The Finance and Budget Committee approved the budgets of the Ministries of Defense, Labor, and Social Affairs and requested written observations from them to be discussed in the session designated to do so.
The committee concentrated on social security appropriations to secure hospitalization for the Lebanese and made a recommendation regarding security to secure the requirements for scheduling and paying his debts.
After a session chaired by MP Ibrahim Kanaan, in the presence of Ministers of Social Affairs, Hector El Hajjar, Labor Mustafa Bayram and Defense Maris Selim, to examine and approve the budgets of the Ministries of Defense, Social Affairs and Labor in their departments and institutions, the committee asked the government about financing the ration card, and discussed with the relevant ministers the possibility of financing it.
The army's budget was also discussed, and the committee affirmed keenness on nutrition, medicine, medical care and maintenance for the military and requested that it be amended for approval in the session devoted to issuing a decision in this regard.