Financial Prosecution office arrests Former Head of Order of Pharmacists Hassouneh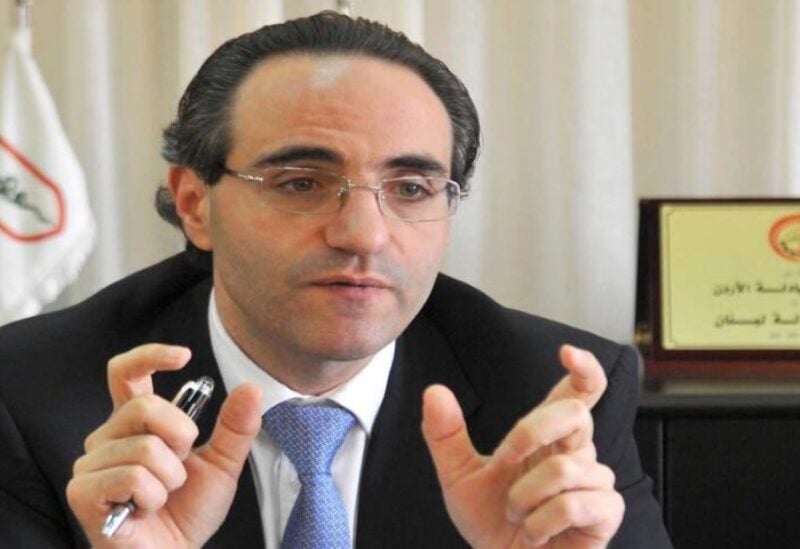 The Financial Prosecutor, Judge Ali Ibrahim revealed that all pharmaceutical warehouses were raided and their stocks were sold to pharmacies at the subsidized price.
He added that on Saturday they founded in one warehouse medicines valued at 2.5 billion LBP.
Judge Ibrahim also revealed in an interview with the "Nharkom Saeed" program via LBCI that former Head of the Order of Pharmacists Rabih Hassouneh, was arrested yesterday, and his wife was left under investigation.
He added: "Everything related to monopoly belongs to the Financial Public Prosecution."
Regarding fuel monopoly, Judge Ibrahim announced that a large number of people had been arrested, pointing out that "the file of Ibrahim and Maroun Saker is still with the Court of Cassation and has not been transferred to the Financial Prosecution Office."