Financial prosecutor summons Bassil then backtracks: sources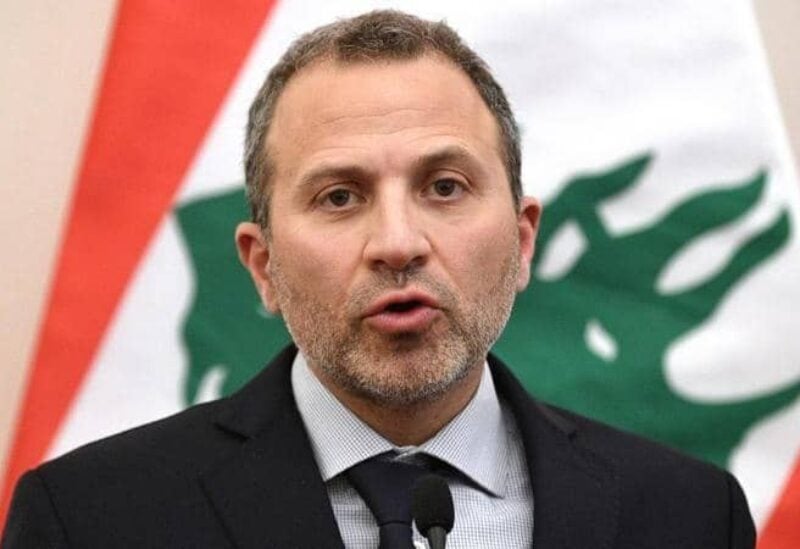 Financial Public Prosecutor Judge Ali Ibrahim summoned former minister Gebran Bassil to an investigation session into the rental of power-generating ships from Turkey, and then backtracked on this summons for unknown reasons, sources familiar with the matter reported.
The same judicial sources also told Sawt Beirut International (SBI) on Tuesday that Judge Ibrahim "had sent a memo to the Parliament's General Secretariat to notify Bassil of the investigation session's date but he withdrew this memo before reaching the Parliament."
"The memo was retracted under the pretext of modifying the date of the session, but he (Ibrahim) has not set a new date for it yet," the sources said.
The sources also expected that the summoning of Bassil – who had concluded an agreement to rent power-generating ships from Turkey in 2012 which accumulated the deficit of the Lebanese treasury and the numbers of the public debt – would fall in the context of the interrogation of all former energy ministers.
A few days ago, Judge Ibrahim summoned to his office at Beirut's Palace of Justice former Energy Minister Nada Al-Boustani and listened to her testimony on this file.
Bassil, head of the Free Patriotic Movement and a former energy minister, had vowed repeatedly that Lebanon will have 24-hour electricity yet the country still suffers from worsening power cuts.
Nada Boustani is also a minister of energy for the Free Patriotic Movement in the previous Lebanese government.