Financial risk expert: What happens to dollar is political game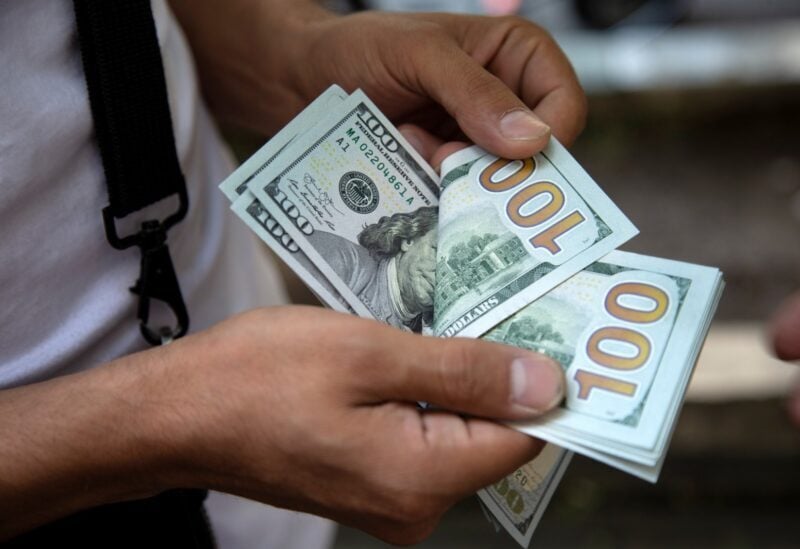 The expert in financial risks, Muhammad Al-Fahili, considered that the decline in the exchange rate of the dollar is circumstantial, and it is expected that it will return and rise because what is happening is just a political game, describing the recent circular of the Banque du Liban as a heresy, and he said we are going to prosthetic solutions, not sustainable.
In a radio interview, Fahili attributed the recent turmoil in the dollar exchange rate to political conditions. When Parliament faced the fait accompli that Speaker Nabih Berri would return as Speaker of Parliament, the dollar began to decline, pointing out the need for citizens to pay attention to the economic dollar and not to the dollar currently circulating on the black market, because traders raised the prices of food commodities that are sold today on the dollar against the "forty thousand", which did not decrease with the decline of the dollar by ten thousand pounds.