Firas Abyad: " Summer vacation is over, Covid cases increasing."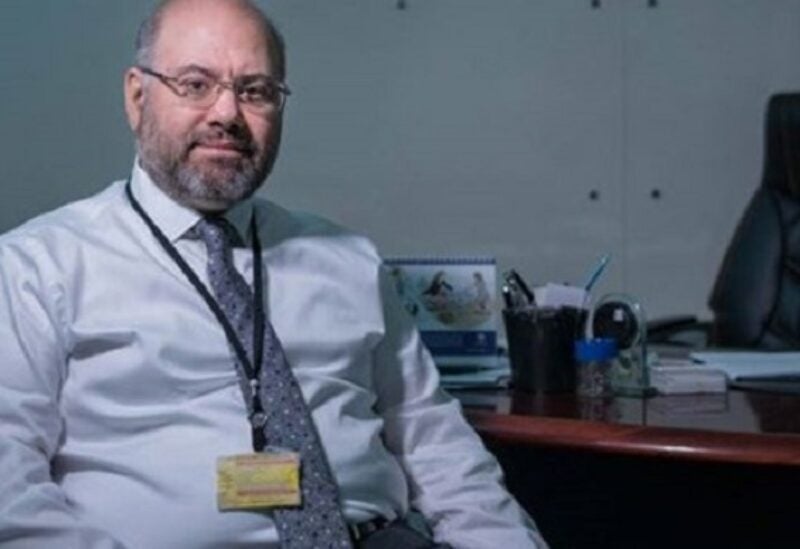 Director General of Rafic Hariri Hospital Firas byad tweeted:
Summer vacation in is over. Covid is increasing at an exponential rate. Cases are doubling almost weekly. Hospitals that had closed its Covid units have opened them again, as the number of patients who need admission keep rising daily. In short, things do not look good.
In addition to 1160 local cases, yesterday reported 201 new Covid cases in arrivals at the airport, a large portion came from a single destination. Fires cannot be contained while pouring fuel over the dry grass, or Covid into a low vaccinated community.
This time, hospitals are less prepared. They suffer from shortages that now include water, in addition to fuel, meds, and supplies. Many of their healthcare workforce have left. Even a smaller Covid wave than the one in January can overwhelm the depleted healthcare system.