Fire in Akkar forests continues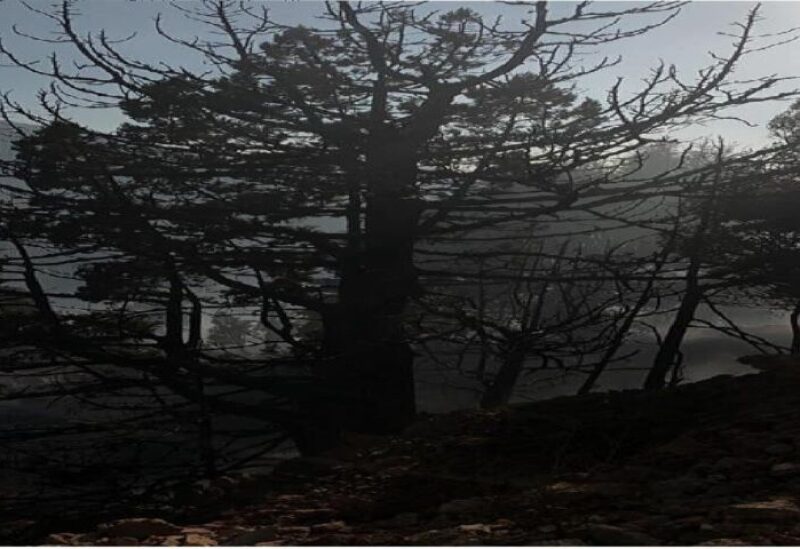 The "Akkar Trail" association indicated in a statement that "the fire in the forests of Wadi Jahannam, between  Mishmish and Qamamin, is ongoing since yesterday afternoon and throughout the night, destroying the most important natural areas."
The statement added: "We were exhausted and one of our team members was injured as a result of the falling rocks caused by fire. Our machinery and pumps ran out of gasoline, and we have not received any support so far, knowing that the total number of volunteers didn't exceed 20 volunteers, who are struggling alone in a tough geographical terrain in Lebanon. Only small four-wheel drive vehicles equipped can reach the place."
The association said that the "the burning site is part of the second section of the Lebanese Mountain Trail, and 3 new plants were discovered in this section, which was completely damaged by the fire." If fire continues upward it will reach the Qila forest, which is the largest cedar and fir forest in the region.
The association asked everyone to join hands to extinguish this fire. It hoped that rafts will arrive this morning to put on the fire, because the fieldwork is fraught with danger, and work will be limited to contain the fire from extending horizontally in the valley."
The statement added that the most difficult hurdle they faced was the deficiency of phone connection in the area to communicate, coordinate, and even ask for support.