Flour crisis… Back to front!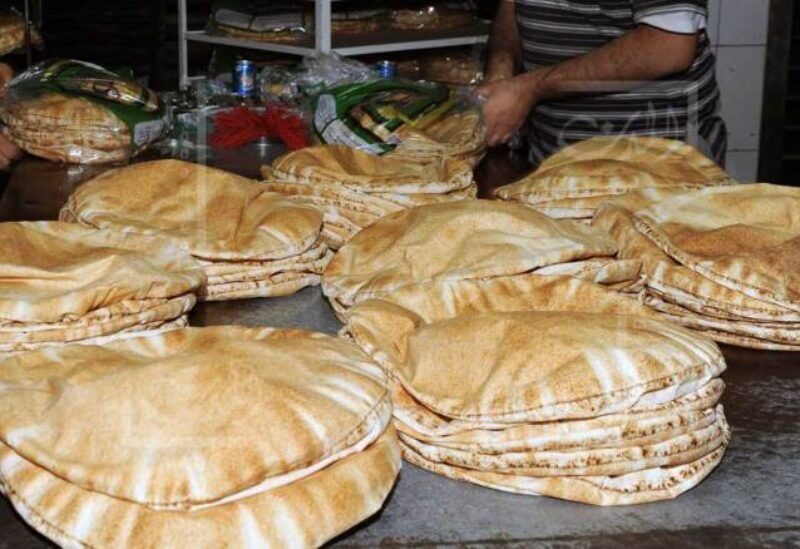 Head of Bakeries Owners' Syndicate in Mount Lebanon, Antoine Seif, announced that the flour crisis in the south, will extend to all Lebanese regions, due to the failure of Banque du Liban to disburse credits to the mills.
He said via a radio interview: "No one knows the goal of the delay in disbursing the credits, and the rise in the price of the loaf is related to the exchange rate and diesel."
For his part, and in a previous statement, Ezz El-Din had indicated that the flour stocks had run out due to not receiving it from the mills, pointing out that this crisis was due to the failure to open new credits in the Banque du Liban.
Ezz El-Din stressed that a suffocating flour crisis is hitting the south again, and the bakeries are going to halt production in the coming hours.