Flour crisis has been solved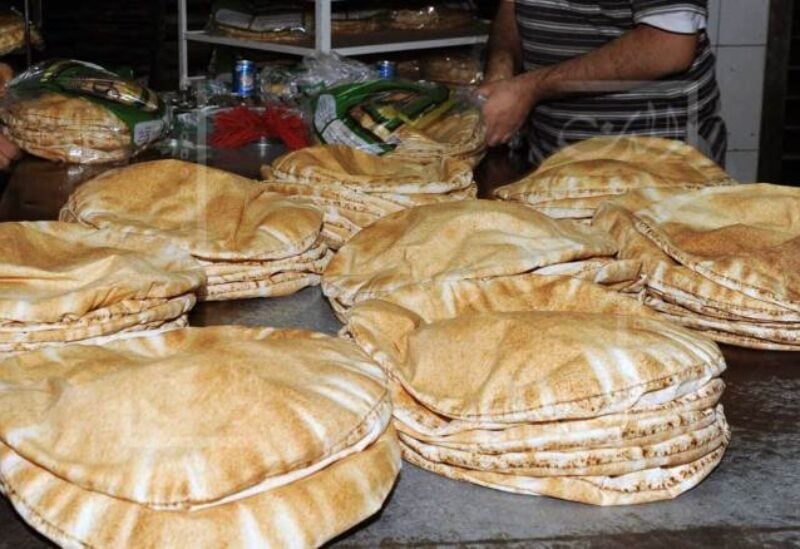 The head of the Owners Syndicate, Ali Ibrahim, confirmed that there is no flour crisis.
He explained in a radio interview that "the credits have been disbursed to several mills, and the process will be completed today," stressing that "there is no need for overcrowding in front of the bakeries, and the distribution of bread to shops and supermarkets has begun."
The bread and flour crisis witnessed a breakthrough with the signing of Prime Minister Najib Mikati and Minister of Finance Youssef Khalil, a decision to withdraw $15 million in an exceptional form from Lebanon's special withdrawal accounts, i.e. what is known as the SDR, to secure the market's emergency need of wheat.