Flour crisis in the south, so will bakeries close their doors?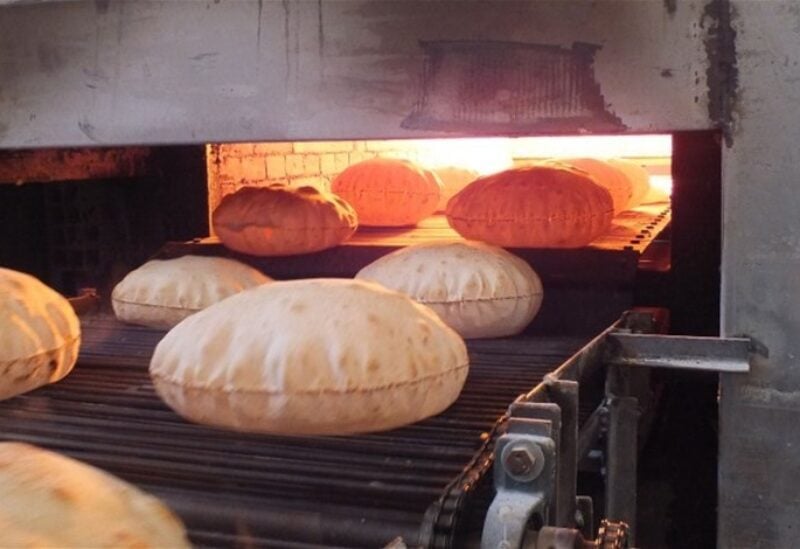 Ali Ramal, an agent for flour mills in South Lebanon announced that a stifling flour crisis is hitting mills in the south again, noting that they will close the doors of their bakeries, while some of them will operate at half their capacity or halt production in the coming hours.
Ramal said that there is huge shortage in some raw material among well-known flour stores in the south and the stock has been depleting.
Ramal said in a statement: "The situation has become intolerable, we have used all our stocks after the mills stopped delivering since the middle of the week, because the Central Bank refused to open new credits for ships."
He appealed to officials to "remediate this issue before the crisis evolves, especially since wheat is the basic food item for the citizen," hoping that Parliament Speaker Nabih Berri would intervene to release credits allocated for wheat."