"Foreign Affairs": Gratitude to India for evacuating a Lebanese citizen from Afghanistan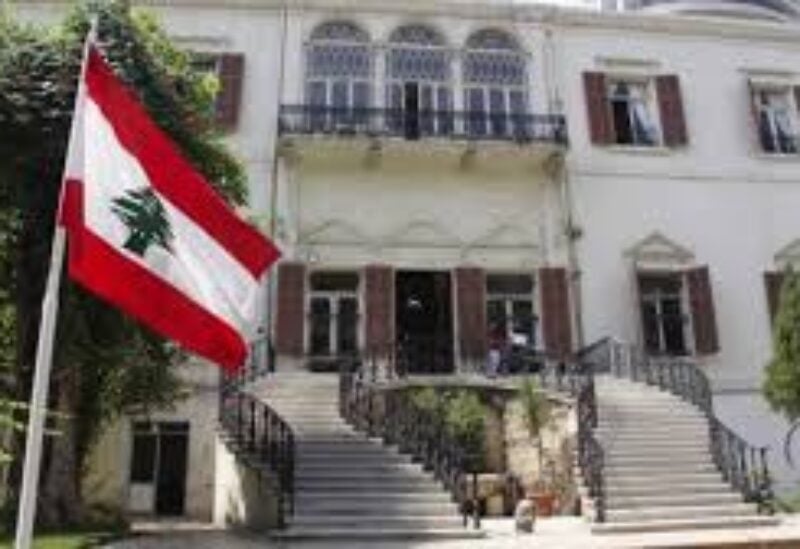 Ministry of Foreign Affairs and Emigrants issued the following statement:
The Ministry of Foreign Affairs and Emigrants expresses its gratitude and appreciation to the friendly State of India, for the tireless endeavors  it has made amidst the dire circumstances that Afghanistan is going through, in order to evacuate the Lebanese citizen, Muhammad Khattab, who works for Tremplin, a subsidiary of the Indian Oracle company in Afghanistan, and transferred him safely with Indian citizens to New Delhi on board an Indian military aircraft.
The Ministry also notes the valuable efforts made by the Lebanese Embassies in both India and Pakistan, to secure the evacuation of a Lebanese citizen from imminent danger to a safe have. It also appreciates the cooperation shown by the Pakistani authorities with the Embassy of Lebanon in Islamabad in this regard.
The Ministry of Foreign Affairs and Emigrants appreciates the historical and distinguished relations between Lebanon and both friendly India and Pakistan, which always stand by Lebanon's side.