Foreign Affairs Minister hands president request to be relieved of his ministerial responsibilities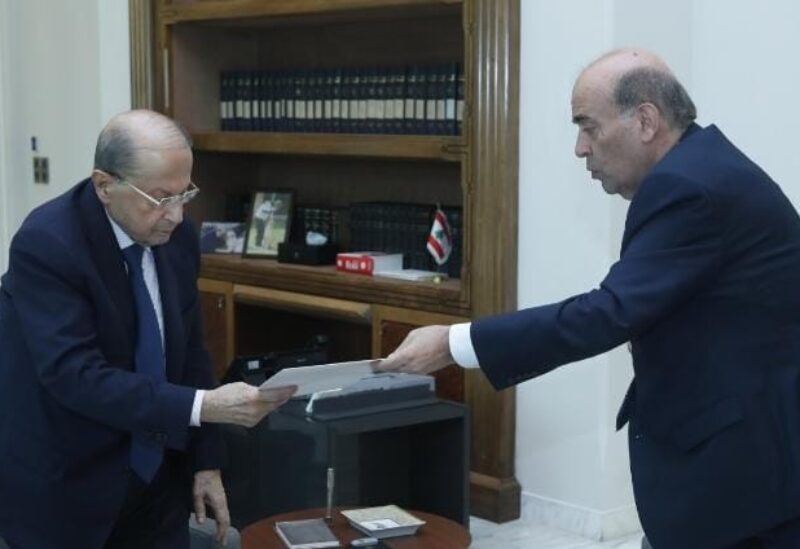 President of the Republic, General Michel Aoun, met Foreign Minister, Charbel Wehbe, today at the Presidential Palace.
Minister Wehbe presented a letter requesting to be relieved of his ministerial duties.
Statement:
After the meeting, Minister Wehbe made the following statement:
"In light of recent developments which accompanied my latest TV interview, and out of my concern not to exploit what was issued in this interview to offend Lebanon and the Lebanese, and knowing that I have issue two explanatory statement on this issue. I had the honor to meet His Excellency, the President, and I have presented to him a request to be relieved of my responsibilities as Foreign Affairs Minister, in the caretaker government".