Foreign Affairs Ministry publishes preliminary electoral lists for expatriates eligible for voting abroad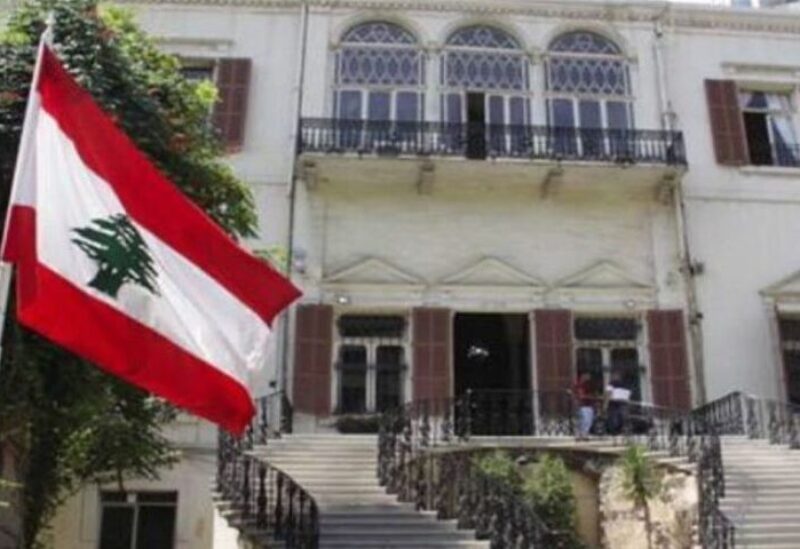 The Ministry of Foreign Affairs and Emigrants announced that it had "received the preliminary electoral lists for non-residents from the Ministry of Interior and Municipalities, which include the names of persons wishing to vote abroad and who meet the legal requirements according to countries and missions, numbering 225,114.
The list will be published and circulated by all available means through diplomatic and consular missions and through providing copies in their headquarters so that all non-resident citizens can view them and request correction when necessary, starting from today until January 1, 2022.
The ministry also announced that it had published the link to the lists of the General Directorate of Personal Status (https://www.dgcs.gov.lb/arabic/voters-list) on its website for review and correction.
As for the expatriates who are in Lebanon during the period of correcting the lists, which coincides with the holidays, they can submit the same applications directly in Lebanon, just like the residents.