"Foreign military aircraft at an army airport… How did the leadership respond?"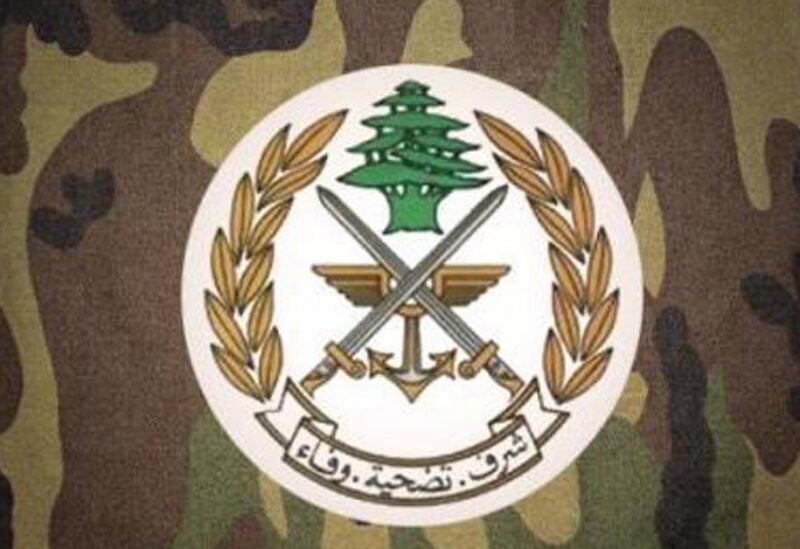 "The military command issued the following statement:
'Some social media outlets have circulated information regarding the landing of foreign military aircraft at one of the airports affiliated with the Lebanese Army. The Army Command deems it necessary to clarify that a part of the airport's air traffic involves routine movement for the transfer of military aid to the Lebanese Army. Additionally, all day and night training exercises for the air force in the army are being transferred to Hamat.
The command urges reliance on its official statements for accurate information related to the military institution.'"