Foreign Minister holds talks to secure required funding for expats votes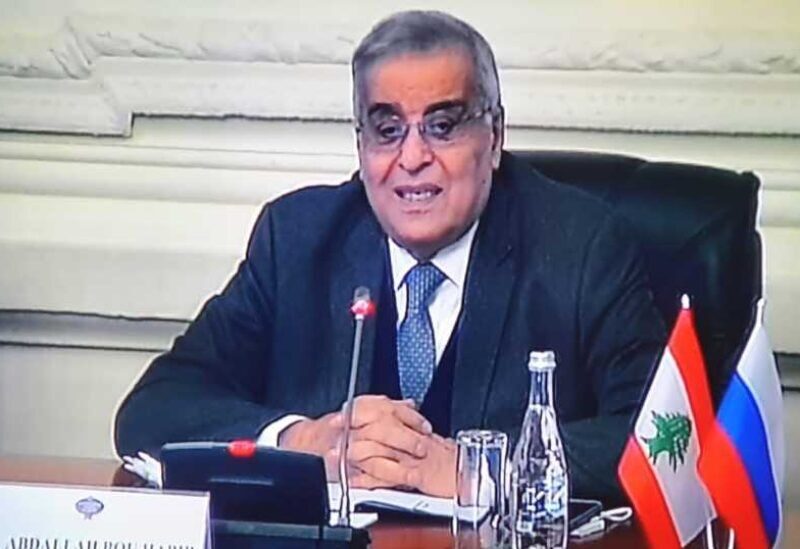 Minister of Foreign Affairs and Emigrants, Abdallah Bou Habib, held talks on Wednesday to discuss the means to secure the necessary funding for the Lebanese expatriates' vote process.
Within this context, he met with UNDP Deputy Resident Representative in Lebanon Mohammed Salih, and UN Special Coordinator for Lebanon Joanna Wronecka.
Bou Habib later received Chairman of the World Union of Arab Bankers (WUAB) Joseph Torbey, with whom he discussed the current financial and economic situation.