Foreign ministers leaves to Brussels to partake in conference on Syria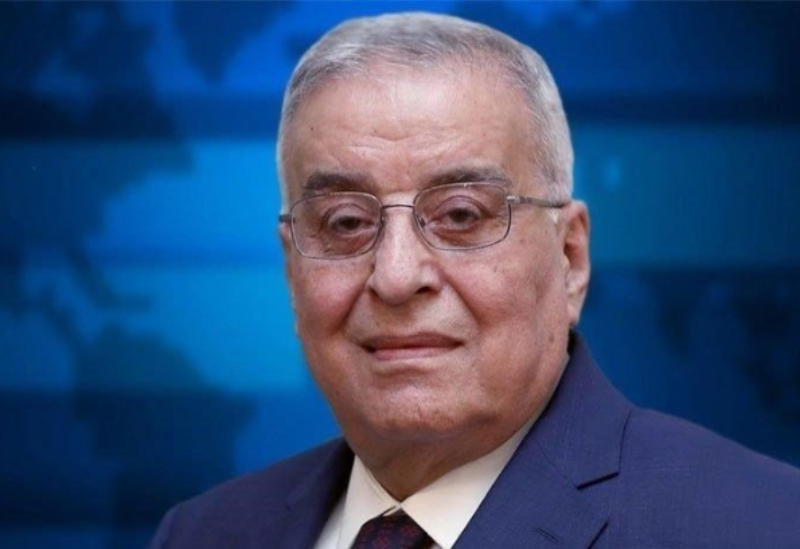 Foreign Minister Abdallah Bou Habib and a delegation traveled to Brussels this morning to participate the European Union's sixth conference on Syria's and the region's future.
Bou Habib is scheduled to deliver a word on Tuesday. He is also set to hold a series of meetings on the sidelines of the conference.
The delegation comprises Social Affairs Minister Hector Hajjar and his advisor Ola Boutros, Lebanese Ambassador to Brussels Fadi Hajj Ali, and Bou Habib's diplomatic adviser Youssef Jabr.