Foreign Ministry: "Bou Habib stressed Lebanon's need to restore historical relations with its Arab brothers"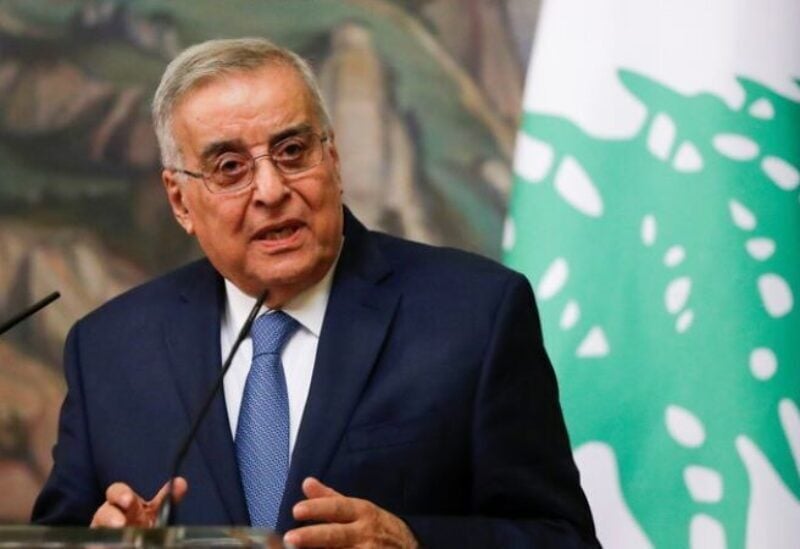 The Ministry of Foreign Affairs and Expatriates announced that Minister Abdullah Bouhabib visited Kuwait to participate in the consultative meeting of the Arab League, where he met upon his arrival with his Kuwaiti counterpart Sheikh Ahmed Nasser Al-Mohammed Al-Sabah and conveyed a message from the President of the Republic General Michel Aoun, to His Highness the Emir of the State of Kuwait, Prince Nawaf Al-Ahmad Al-Jaber Al-Sabah. He also handed him the Lebanese paper responding to the Kuwaiti initiative.
The ministry said in a statement: "Minister Bou Habib participated today in the consultative ministerial meeting, where he presented the situation in Lebanon, stressing his need to restore historical brotherly relations with Arab countries."
"This message had a positive impact on the Kuwaiti side and the participants," the statement added.
According to the statement, the Kuwaiti foreign minister stressed his country's keenness on Lebanon's stability and the well-being of its people and the continuation of the Kuwaiti endeavor to arrange relations with the brothers in the Gulf, in order to complement what was stated in the Lebanese response.