Foreign Ministry condemns any attack on civilian targets in Saudi Arabia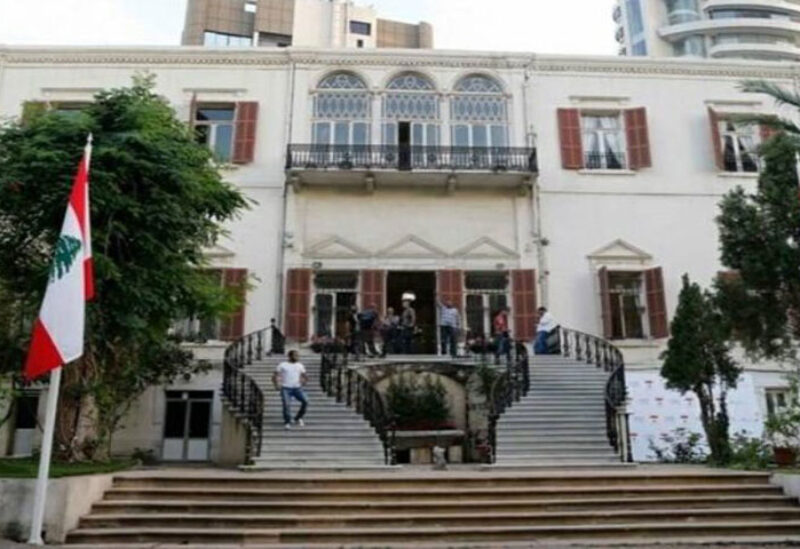 The Ministry of Foreign Affairs and Emigrants reiterated today that it condemns any attack by any party that endangers either the lives of the civilians or the civilian's facilities.
In the regard, the Ministry renewed its condemnation of any attack that affects civilians in the Kingdom of Saudi Arabia or anywhere else, and calls on all parties to apply strict levels of control. It also asked for non-escalation and protecting civilians from danger and war.
The ministry stressed on respecting all international laws and conventions as well as the international humanitarian law.