Foreign Ministry condemns terrorist attack on Iraq's Diyala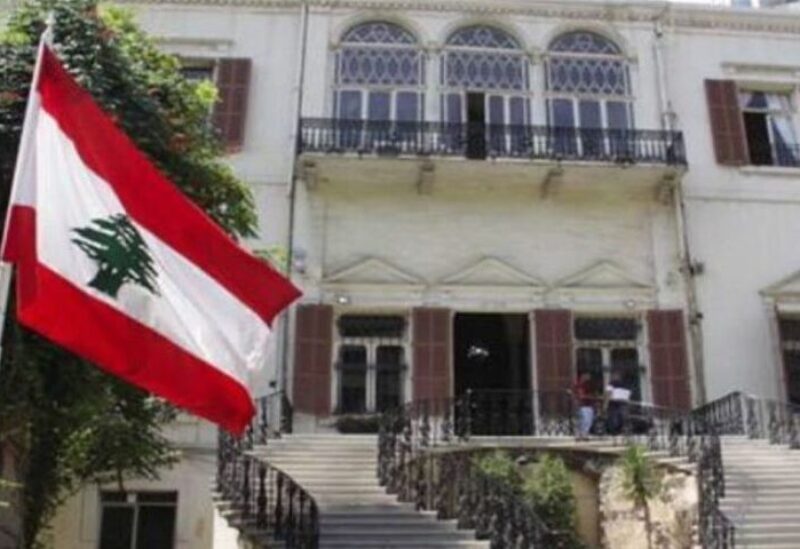 The Ministry of Foreign Affairs and Emigrants on Thursday sternly condemned the terrorist attack on a village in Iraq's Diyala governorate.
"We strongly deplore the terrorist criminal attack on secure civilians in Muqdadiya area in the Iraqi province of Diyala," the Foreign Ministry said in a statement.
"We express our heartfelt and sincere condolences for the brotherly republic of Iraq — government and people — and to the families of the innocent victims," it added.
The Ministry also highlighted Lebanon's support for Iraq against any threat to its security, stability, and unity, as well as for the government's efforts to achieve peace, stability, and prosperity.