Foreign Ministry to "Interior": "Not ready"… And Parliamentary elections at risk.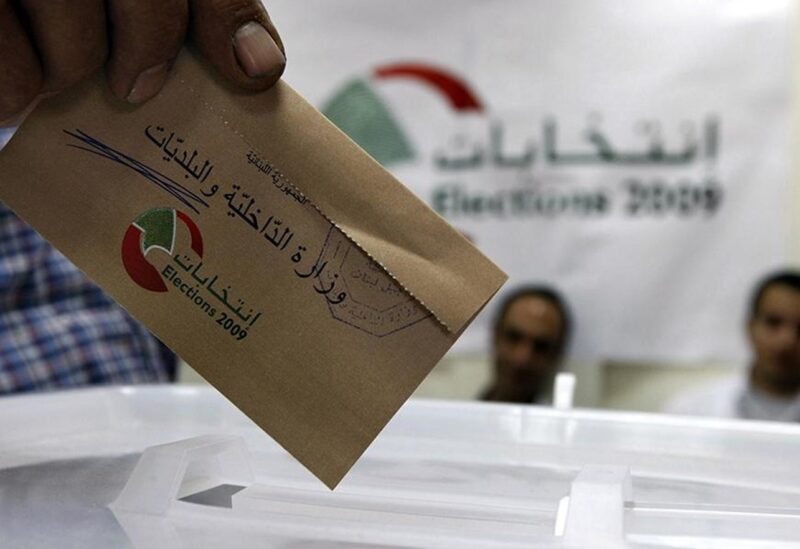 Minister of Foreign Affairs and Expatriates, Abdullah Bu Habib, and according to what information stated, sent a letter to the Minister of Interior and Municipalities, Bassam Mawlawi, informing him of the inability to comply with the legal deadlines amended for the elections of non-residents, according to the law, due to the narrow deadlines, and the scrutiny of registration applications, after closing the registration door and sending them to the Ministry of Interior through the Ministry of Foreign Affairs.
Minister of Interior announced Yesterday, during the elections forum, that the ministry had started the preparations for the parliamentary elections.
This confusion in the preparatory process for the elections, and what was reported by the "Foreign" to the "Interior" Ministry, put the expatriate elections at risk, which raises several questions about the fate of this process in general, especially after the political dispute between the political parties over the expatriates, and the way they are represented, despite the fact that the marketing campaign to urge expatriates to participate in the voting process continues, while the registration deadline ends on November 20.